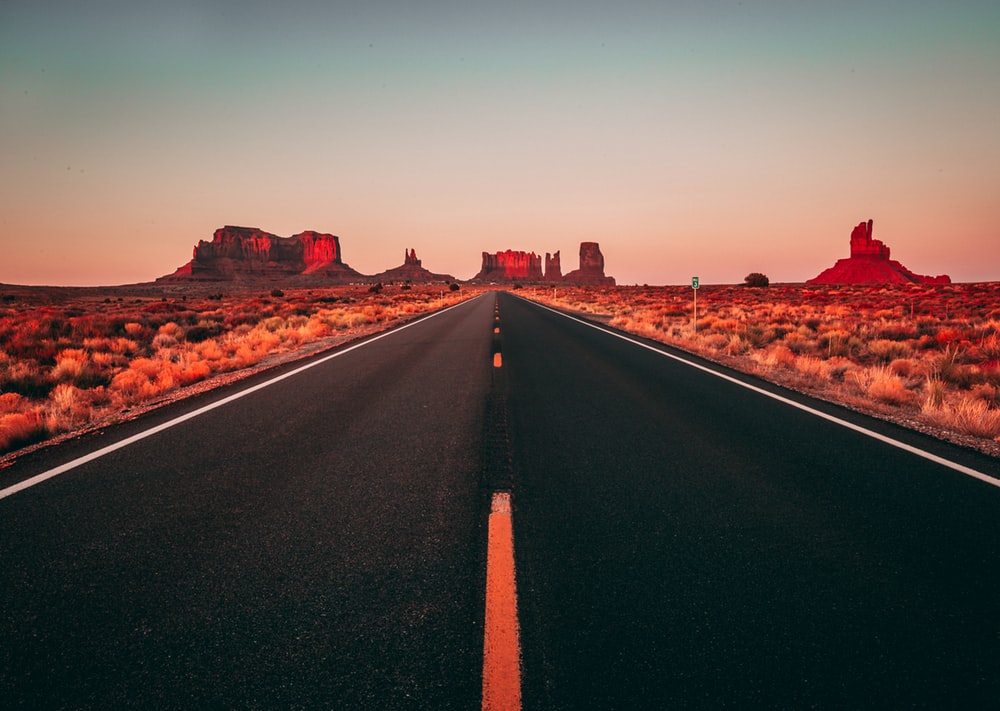 YUMA – The Arizona governor's office announced a plan to invest US$4.6 billion into Arizona's highways, bridges, and airports.
The Arizona governor's, Doug Ducey, stated that Arizona has become one of the fastest-growing states in the nation.
To keep up with the growth, the governor plans to invest billions of dollars to make improvements in rural communities over the next five years.
Yuma is expected to receive US$28 million for improvements on U.S. 95, the vital roadway leading out to Yuma Proving Ground.
A three-mile stretch of the busy highway will be increased from two lanes to five lanes, including a center turning lane.
The City of Yuma's concern was whether the state would dip into the city's Highway User Revenue Fund (HURF).
"All of Arizona's infrastructure and public safety investments are being made without sweeping a single dime of HURF money to the Arizona Department of Public Safety", pointed out Ducey.
Source: Kyma