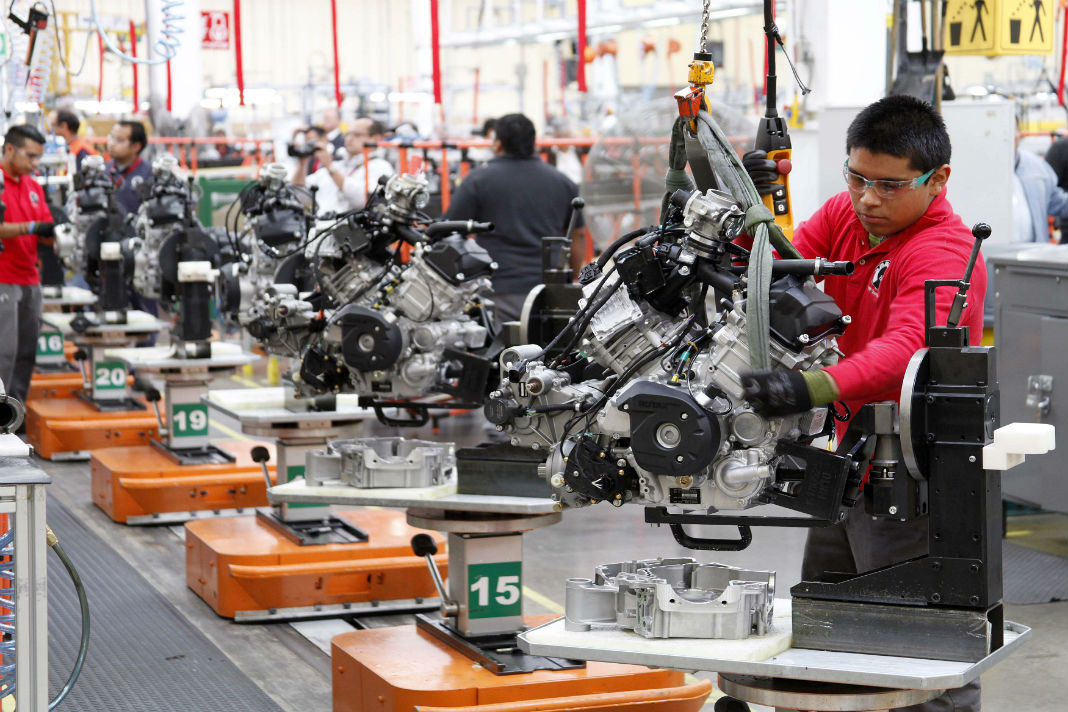 BAJA CALIFORNIA – Industrial activity in Baja California registered a growth of 5.4%, ranking first in the northern border and fifth in the national territory during the first three months of 2019, according to data from the National Institute of Statistics and Geography (INEGI).
The Secretariat of Economic Development (Sedeco), Carlo Bonfarte Olache, explained that although the series has a lag, this is compensated by being a very approximate measurement when predicting the behavior of the secondary sector of the Economic Activity Quarterly Indicator State.
With this result, a greater dynamism of the industrial activity in the state stands out, considering that in March of 2018, it obtained a growth of 2.9%, lower than the one recorded in this period of 5.4%.
By components of the industry, in annualizing behavior it is observed that manufacturing increased 10.6%, thus achieving the first place of growth in the northern border and third in the national level.
On the other hand, the generation and distribution of electricity, water and gas increased 22.5%, also obtaining the first place of growth in the northern border and fourth at the national level.
Source: El Vigía