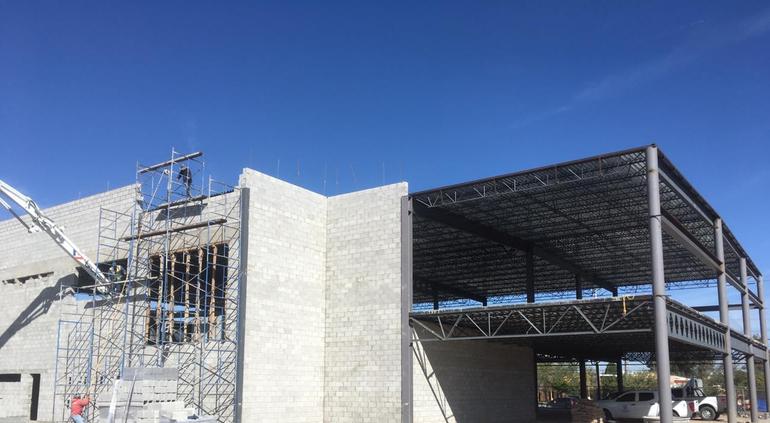 CIUDAD JUAREZ – The Artificial Intelligence Center (CIA) on the Exodódromo and Galgódromo de Ciudad Juárez is currently 90% finished, according to the Undersecretariat of Communications and Public Works.
"The structural work is the first stage, working with a budget of US$360,976, although the second tender for the construction of the second stage has already been launched," the administration said.
According to the 2020-2021 Investment Plan, the total investment labeled for the construction and operation of the CIA is US$2.6 million.
The agency established that the space seeks to encourage the adoption of technologies such as machine learning and deep learning, creating an ecosystem for the development of intelligent systems that solve the problem and meet the needs of the public, private and industrial sectors; this in order to strengthen the competitiveness, economic and social development of the region, as well as in the state.
Source: Diario.mx