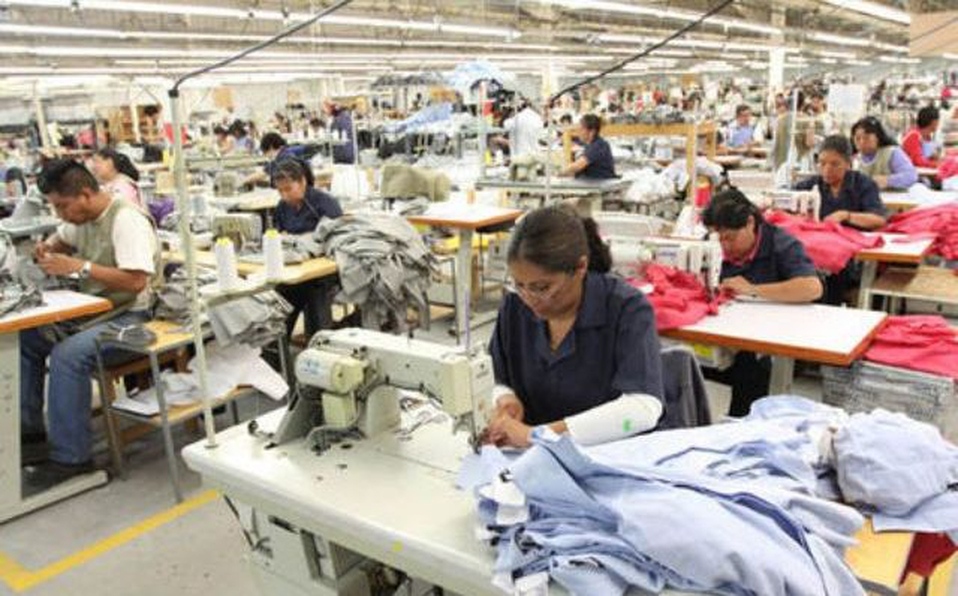 CIUDAD JUAREZ – According to data from the National Council of the Maquiladora and Manufacturing Industry of Export (INDEX), more than 5,000 new jobs have been generated in Ciudad Juárez up to September.
According to the latest report presented by INDEX, in December 2018, the industry had a total of 296,877 jobs, contrasted with the 302,584 that were registered during September of this year. This means that the maquiladora industry in Ciudad Juárez generated 5,7070 new jobs.
September statistics also show that, during that month, 1,472 jobs were generated in Ciudad Juárez, more than those registered in August 2019.
According to INDEX data, February remains the month with the highest number of jobs achieved so far in 2019 in Ciudad Juárez with 205,313.
Source: Diario.mx