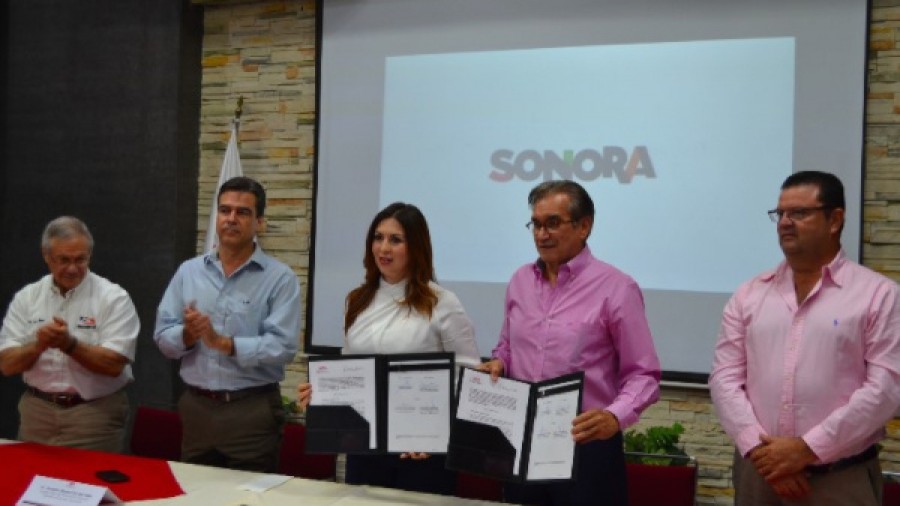 TORREON – The Mexican Chamber of the Construction Industry (CMIC) in Torreón and the Secretary of Economy of the state of Coahuila (SE) signed a collaboration agreement to have a better relationship and disseminate projects that help capture greater business opportunities in the private industry of the region.
Jaime Guerra, Secretary of Economy in Coahuila, reported that due to the "readjustments" of federal programs, the works are being held, so they are supplying this function to support investors. Therefore, they will be informing the chambers of new investments to participate in these projects.
Likewise, he informed that industrial lodging is of the utmost importance for companies to establish themselves in the region, which is why they are working on the construction of new industrial parks.
Guerra added that in the next few days, the governor, together with the mayor of Torreón, will carry out the provision of a mechanical metal turning company that will bring new jobs for the citizens of Torreón.
Source: Multimedios