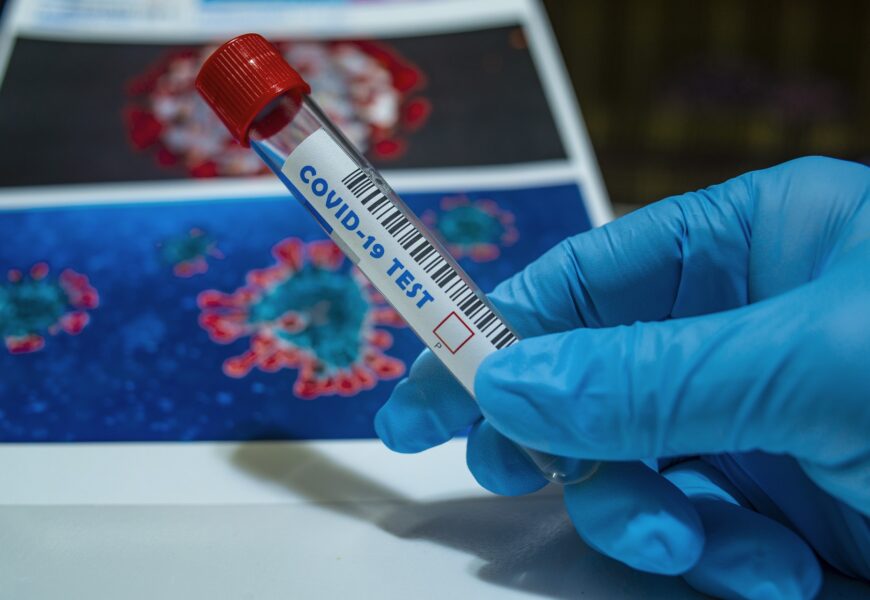 CALIFORNIA – What health specialists saw as a possibility is now a fact, as the delta variant of coronavirus has become the most dominant in the state of California.
This new strain of Covid-19 is much more infectious, for this reason the city of Los Angeles has asked its inhabitants to re-implement some of the prevention measures that were previously developed, such as the use of face masks and social distance .
New data released by the California Department of Public Health indicates that 35.6% of the coronavirus variants analyzed last June belonged to the Delta variant, which was registered for the first time in India.
The rise that has been registered is considered important, since in May it only reached 5.6% of the Covid cases analyzed in California and was the fourth most frequent variant in the state, while in April it was at 2.1%.
Previously the epsilon variant was the predominant strain accounting for 50.2% of sequenced cases in March, 59.1% in February, 49.3% in January, but at this time the epsilon variant constitutes only 1.9% of the samples in California.
Regarding the results of the vaccines, so far Pfizer and Moderna are highly effective against the Delta variant and in recent days it was announced that Johnson & Johnson the antiviral, of a single application, has also had positive results against the strain.
Grant Colfax, director of the San Francisco Department of Public Health, said that it is important to monitor this variant, since today it reaches 30 percent, but it is not ruled out that in the coming months it will reach 90 percent.
For this reason, it is important that those who have not received the vaccine do so as soon as possible, since today "is not a good time not to be vaccinated in San Francisco," he said.
In recent days, most of the restrictions had been lifted and it even gave the opportunity for those who were vaccinated to no longer use the mask in closed spaces.
But with the appearance of the Delta variant, Los Angeles County asked its inhabitants to reuse their face masks in public places, it does not matter that the vaccination scheme was complete.