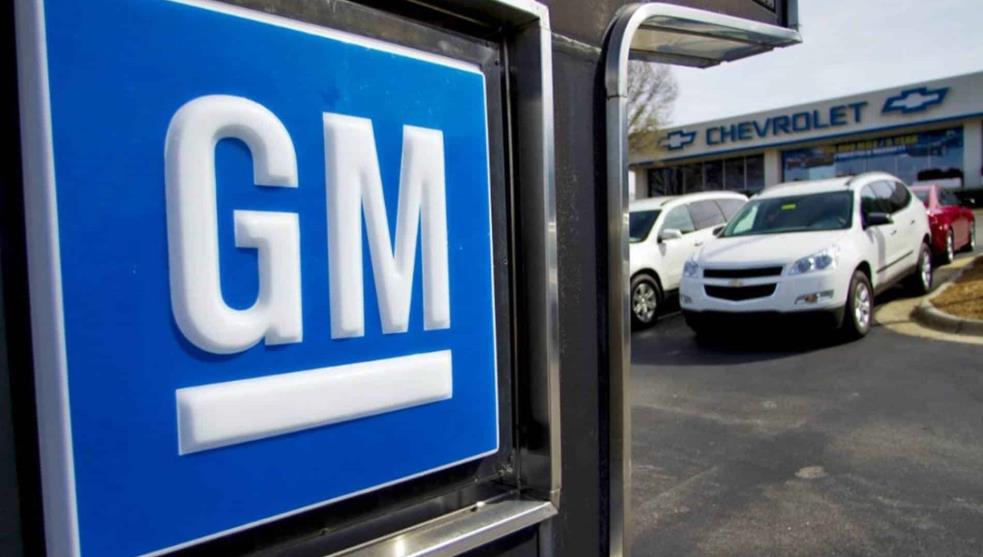 CIUDAD JUAREZ – It could take up to two weeks to restore the supply chain in Ciudad Juárez once the General Motors workers strike in the United States is over, said Julian Pedroza, a member of the Southwest Maquila Government Committee (CGMS).
The United Automotive Worker's Union (UAW) announced a tentative agreement with GM on a new labor contract that could end the strike that has led to technical stoppages at the border.
However, Pedroza said that the restoration of work would take up to 15 days, since there are production plans that must be followed.
"GM is full of inventories; in a week they would restore production after the company reaches an agreement with the workers, but in Juárez the production will be restored in two weeks because there is production planning," said the member of the CGSM.
He explained that this is because in the automotive industry financial forecasts are made to establish production volumes to the markets.
Source: Diario.mx