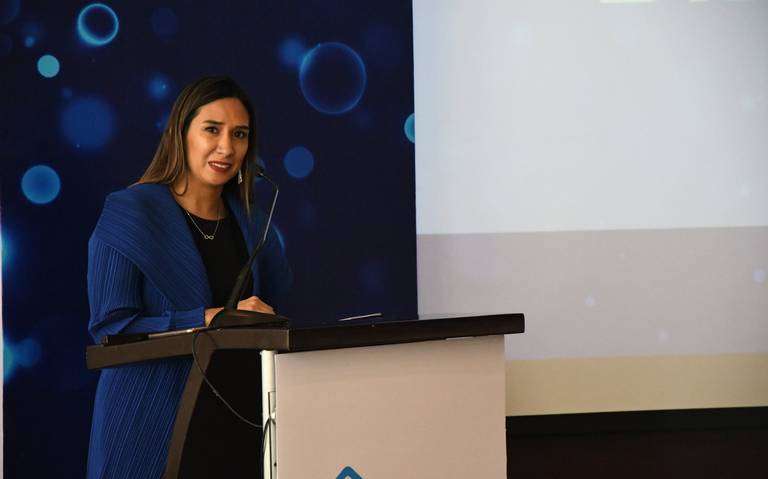 NUEVO LEON – Nuevo León's Electrical Appliances Cluster (CLELAC) announced the return of its annual business meeting, with a potential outlay of US$700 million, almost the budget allocated in 2020 for Culture or the Legislative Branch.
The director of CLELAC, Betsabé Rocha, explained that this figure could increase to set a new record. To date, this amount already exceeds the US$500 million purchase exchange established in 2019.
In this context, the group of more than 70 companies of the domestic appliance sector, informed that the 7th meeting will be next September 30th and October 1st, through virtual platforms.
In a press conference, the directors of companies of the electrical appliance industry and authorities of the government of Nuevo Leon agreed that this business meeting represents an opportunity for economic reactivation.
They mentioned that this industry saw reductions with greater intensity in the months of April and May, although they stressed that companies in the sector did not see their production paused during the global health emergency.
Source: El Sol de Tijuana