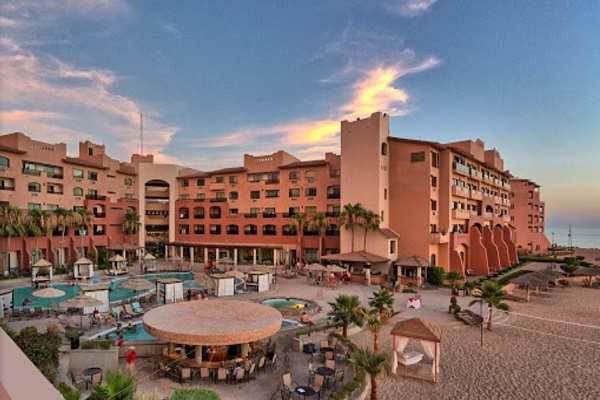 CIUDAD OBREGON – Even though there is no specific investment, the hotel sector of Ciudad Obregón does not reject the opinion of placing solar panels with the purpose of saving in electric power service.
Moisés Corrales Ruiz, director of the Office of Conventions and Visitors (OCV), recalled that one of the greatest expenses of hotels for this period has been in just this basic input to operate, so they have been thinking of strategies to counteract it.
The director of OCV said that this technology would be appropriate especially for summer times, when demand is going down and electricity bills are rising.
On the other hand, María Luz Castillo Valenzuela, president of OCV, indicated that although many saving measures can be executed, they are not so significant, since air conditioners cannot be turned off, being the main factor that takes energy due to the hot weather of the entity.
Source: El Imparcial