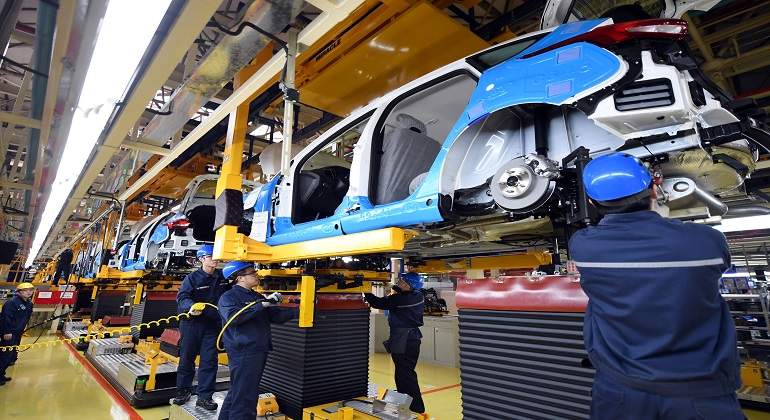 NUEVO LEON – Nuevo León remains attractive for foreign investments, and now new Asian companies will land in the entity.
The Ciesa Asia Pacific Park, located in the municipality of Pesquería, announced the arrival of two new South Korean corporations: LogisAll and Shinhan. The plants of these companies are to start operations in the first quarter of 2020.
According to information revealed by the Ciesa Asia Pacific Park, both companies have planned to invest US$20 million. Also, these companies are added to the investment of Hyundai Materials, which was the first to be established since the start of the industrial park, and which is a Tier 1 that supplies to the Asian assembler.
It is also expected that in the next few years, suppliers of Kia-Hyundai, as well as Ternium, will arrive at the Ciesa Asia Pacific Park, since the park has a territorial extension of 62.3 hectares, which are divided into 23 industrial lots and seven commercial lots.
Source: El Horizonte