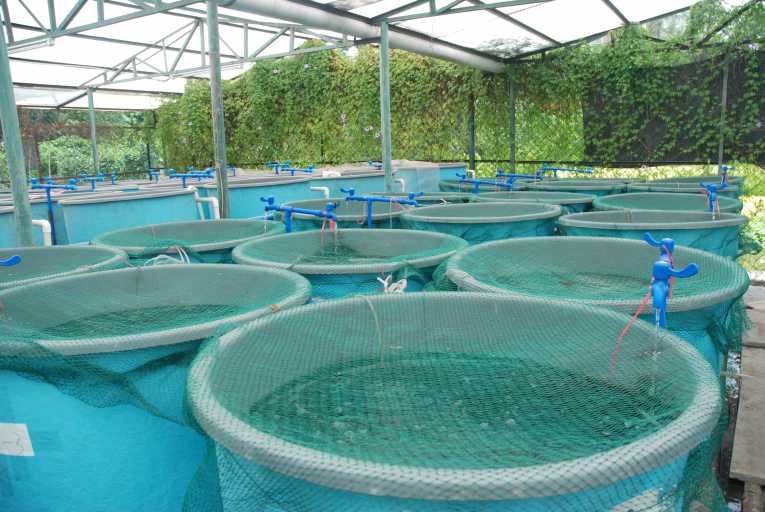 TAMAULIPAS – Just over US$715,696 was invested in Tamaulipas for the resurgence of catfish and shrimp fishing. This investment will benefit the municipalities of Tampico, Madero, Altamira, among others.
The head of the Secretary of Fisheries and Aquaculture in Tamaulipas, Raúl Ruiz Villegas, stressed that the state government contributed US$429,407 to support such projects involving fishery and aquaculture producers, encouraging their capitalization; this as part of the public policy of raising the competitiveness of the sector.
In recent years, fishing sustainability and rehabilitation have been promoted, as well as modernization of the agriculture infrastructure, dispersing resources in the municipalities of Aldama, Altamira, Madero, among others.
In the entity, farmed fishing amounted to 2,299 tons last year, especially catfish, shrimp, lobster, tilapia, and oyster.
Source: El Sol de Tampico