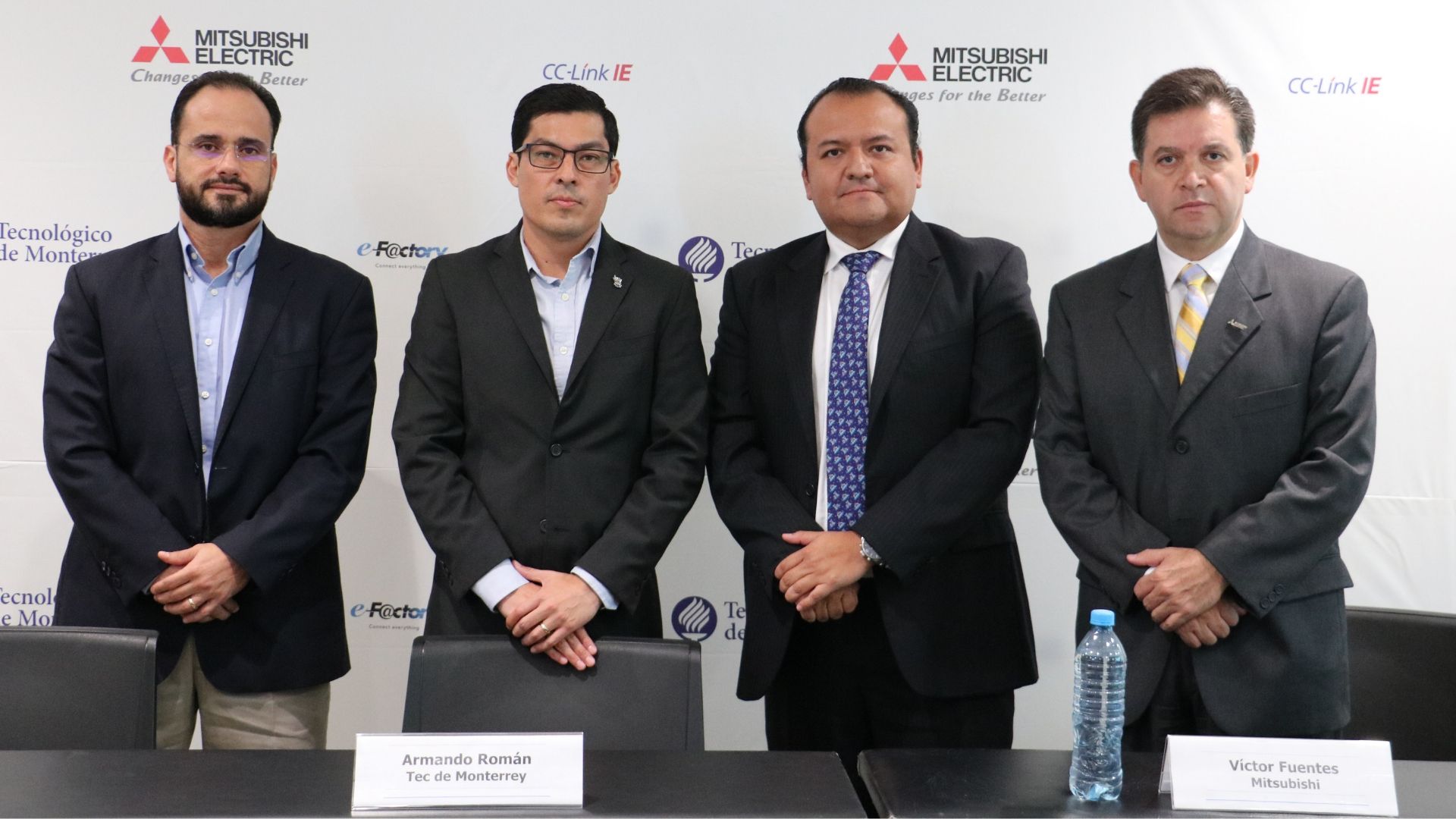 MONTERREY – Tecologico de Monterrey and Mitsubishi Electric signed a collaboration agreement in order to carry out joint actions that promote the exchange and the necessary knowledge within the industry 4.0 issue.
The alliance adds to the objectives of the new educational model Tec 21 with the implementation of Semanas i, Semanas y Semestres Tec, according to Armando Román Flores, director of the Mechatronics and Electrical Department of the School of Engineering and Sciences.
"We are moving to a model of educational innovation where our training partners are fundamental, we want to bring to the classroom challenges and projects that are really close to what is happening in our current environment, mainly in the industry," stated Román Flores.
In addition, the agreement contemplates a donation of industrial material equipment worth more than US$200,000 that will be used for academic research and innovation projects.
Source: Tec.mx