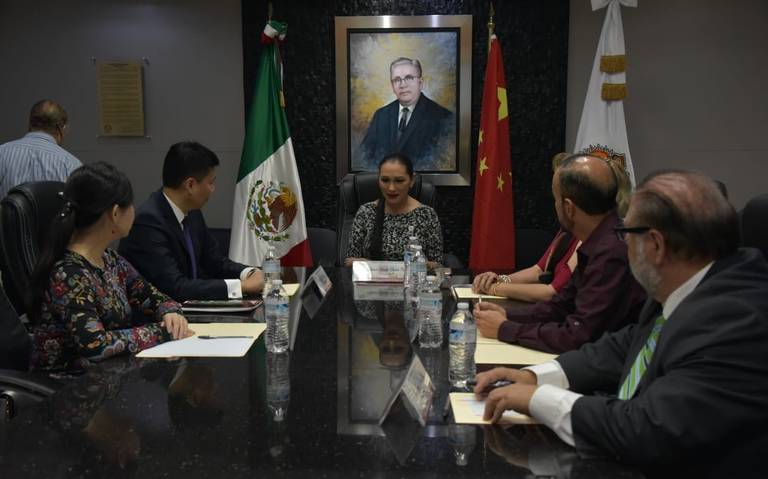 TIJUANA – Tijuana will seek to attract more capital from the People's Republic of China during the economic promotion tour it will undertake in the coming days.
"One of the objectives of this tour is to strengthen and promote the development of the city by attracting new capitals that generate sources of employment," said Tijuana (Sedeti) Secretary of Economic Development, Arturo Pérez Behr.
Pérez Behr stressed that so far in 2019, China occupied 1% of the investment in Tijuana with the presence of three companies representing an economic spill of US$9.64 million.
He said the goal is to position Tijuana as one of the most competitive industrial cities in Mexico, as well as attracting cooperation ties through meetings with the electronic, tourism, plastics, and medical devices sectors of the Asian country.
According to the head of Sedeti, a great opportunity is opening with China, since it is estimated that in the next five years it will import US$10 million in merchandise.
Source: Newsweek Baja California