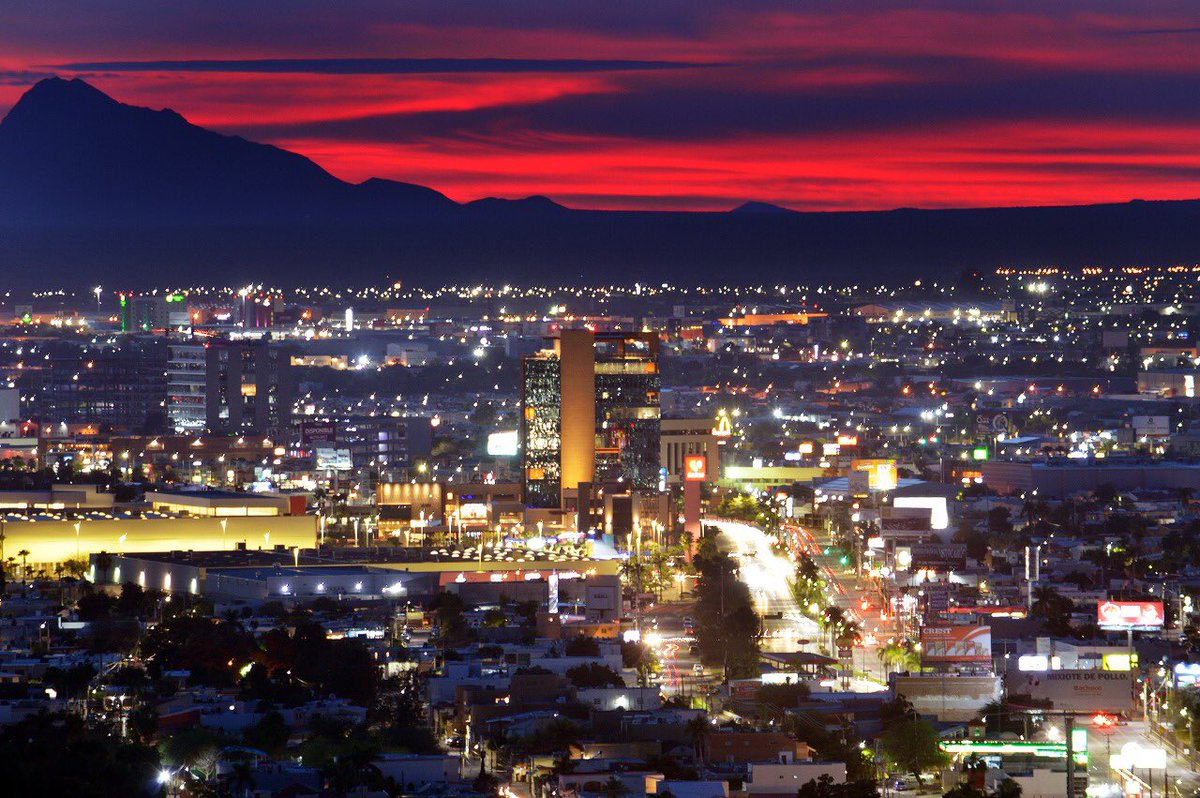 SONORA – An industrial city mega-project is planned in the state of Sonora, where about US$4 billion would be invested, creating about 100,000 jobs.
Gerardo Vazquez Falcon, president in Sonora of the Maquiladora and Manufacturing Export Industry (Index), pointed out that it would be an industrial development, with hospitals, schools, housing areas, among others.
"It is planned to bring an industrial city that would bring schools, hospitals, houses and industrial zones, where we would have export manufacturing that could be linked to the sectors that are already working in the state, which currently sell some parts to the same companies and could be installed in Sonora, instead of manufacturing in China," he said.
He pointed out that the investment would be of Mexican and Chinese capital, which would be of about US$4 billion, in order to make a sustainable development, since it would be sea water which they would use, so a desalination plant would be installed.
Likewise, the waste water will be donated to agricultural fields so that it can be used to the maximum in crops; with this the cycle of water use would be complete, since it would also be treated.
Source: El Sol de Hermosillo