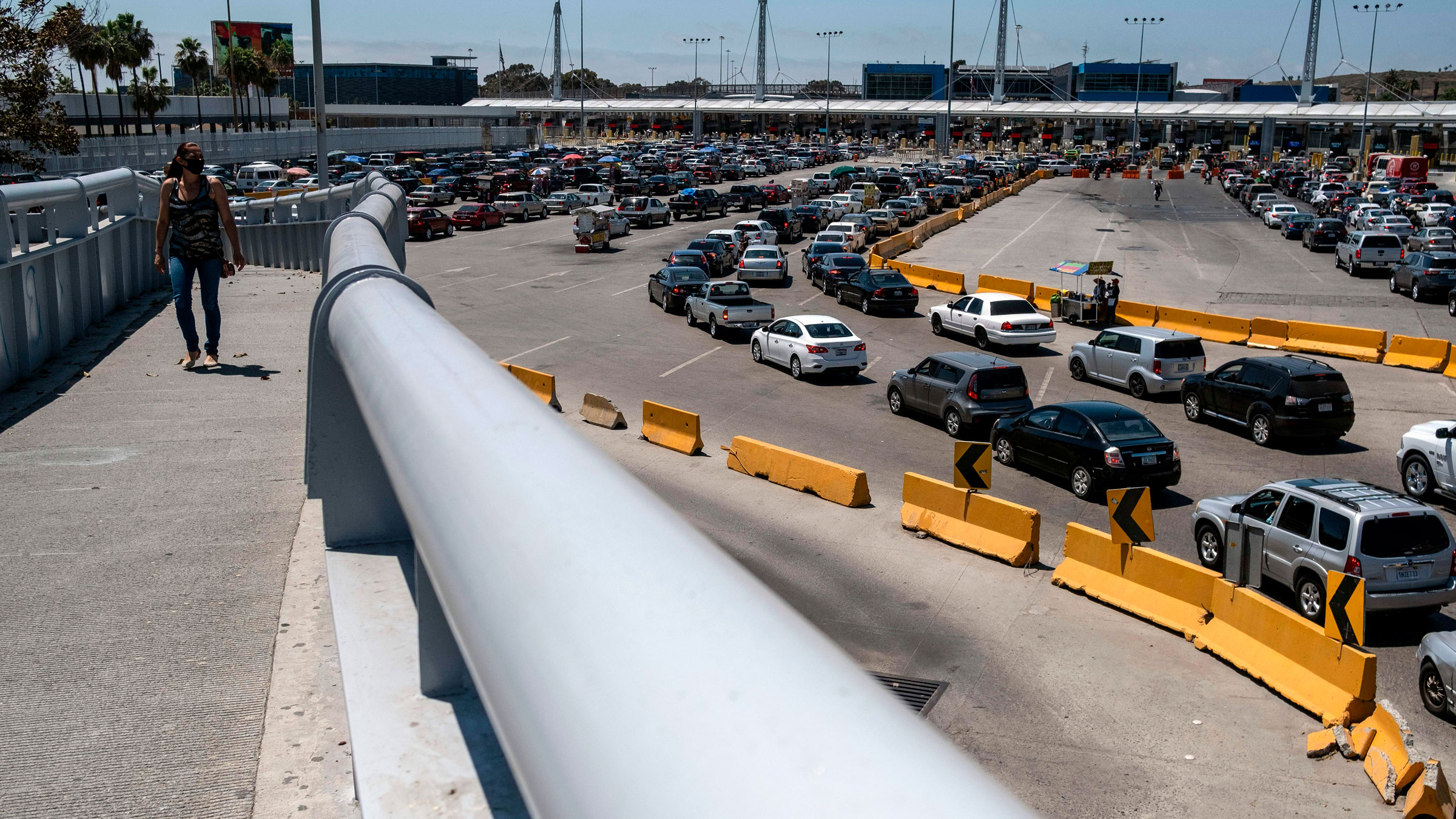 MEXICO – The North American Development Bank (NADB) informed that its Board of Directors approved three new water sector projects that represent a total investment of US$8.26 million and will benefit 8,500 people on the northern border; it was also announced that Mexico contributed US$11.5 million to the bank within the framework of the U.S.-Mexico-Canada Agreement (USMCA).
According to NADB information, the first project consists of a water distribution system in El Paso County, Texas, which will receive US$1.6 million from the Border Environment Infrastructure Fund (BEIF), which is funded by the U.S. Environmental Protection Agency (EPA) and administered by NADB.
The second project consists of the expansion and improvement of the wastewater collection system in Doña Ana County, New Mexico, which will receive US$2.15 million from the BEIF.
The third project is located in Camargo, Chihuahua, and will expand the wastewater collection system, which is supported with US$500,000 in non-reimbursable resources from the bank's Community Support Program (PAC).
During its first meeting of 2021, held virtually, the Head of the Public Credit Unit of the Ministry of Finance and Public Credit (SHCP) and Chairman of the NADB Board of Directors, José de Luna, informed that the Government of Mexico made a capital contribution of US$11.5 million to the NADB in compliance with Mexico's commitments under the USMCA.
NADB is a financial institution established and capitalized equally by the U.S. and Mexican governments for the purpose of financing environmental infrastructure projects along their common border.
Source: Milenio