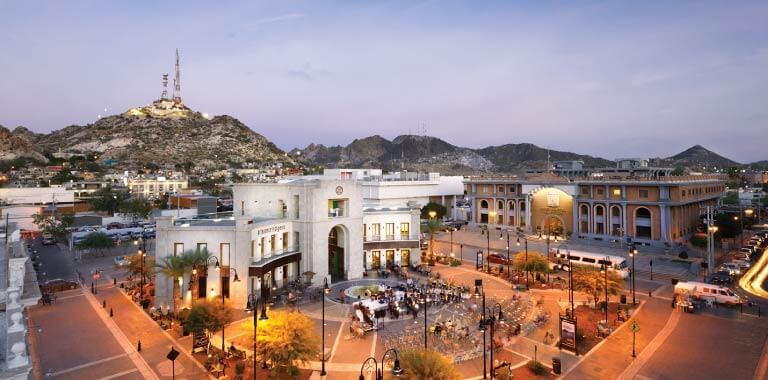 HERMOSILLO – To have accurate and timely monitoring of air quality in Hermosillo, 10 weather stations will be placed in various parts of the city, Agustín Robles Morua reported.
The environmental engineer of the Technological Institute of Sonora indicated that during the first phase these devices will be placed in various parts of the city to know and understand the phenomena of heat waves, particle contamination, etc.
"The main objective is to try to generate first-hand information that is accessible to citizens with climate information and help us better understand when heat waves occur," said Robles Morua.
He added that other climatic issues such as rain, wind speed, atmospheric pressure, air quality, among others can be monitored. These stations will work hand in hand with four more municipal institutions.
Source: El Imparcial