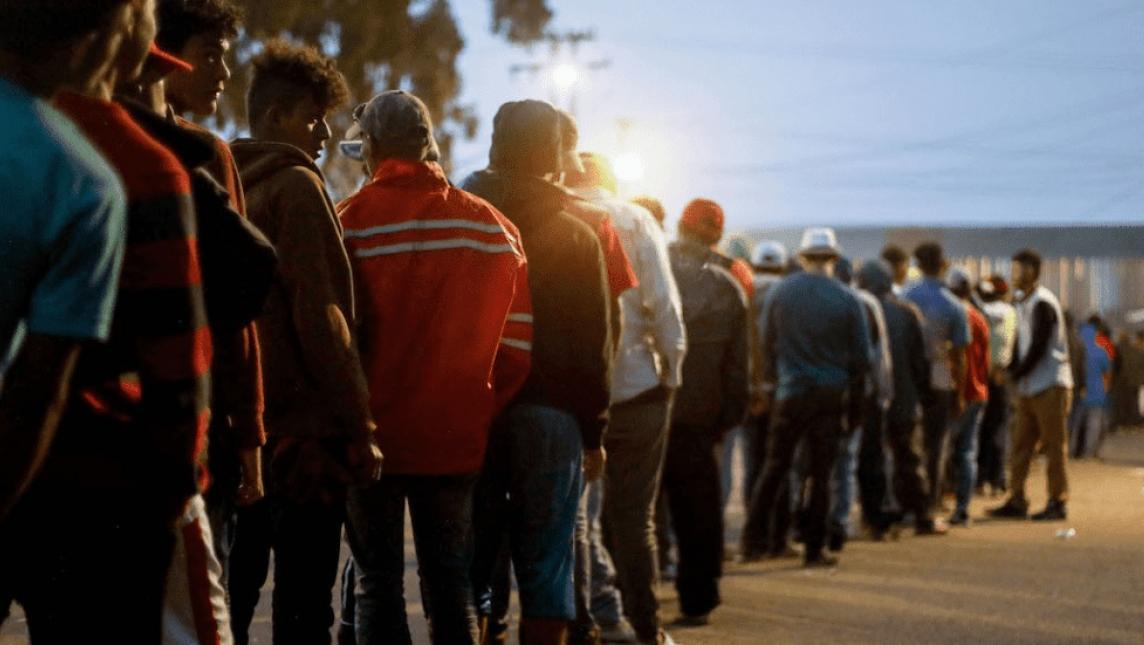 CIUDAD JUAREZ – Maquiladoras in the north of the country have employed 4,000 migrants who hope their asylum request will be resolved in the United States, said Horacio Duarte, Undersecretary of Employment of the Ministry of Labor and Social Welfare (STPS).
"These workers are registered in the IMSS and in the Federal Causers Registry, and they already have their CURP," said Duarte.
Although there are vacancies available in the maquiladoras, only a third of the migrants decided to stay at the Leona Vicario Integration Center, which operates in Ciudad Juárez, Chihuahua.
"The maquiladora industry in the entire northern border has about 40,000 places available and so far they have around 4,000 people hired," said the undersecretary.
Source: Monitor de noticias Index