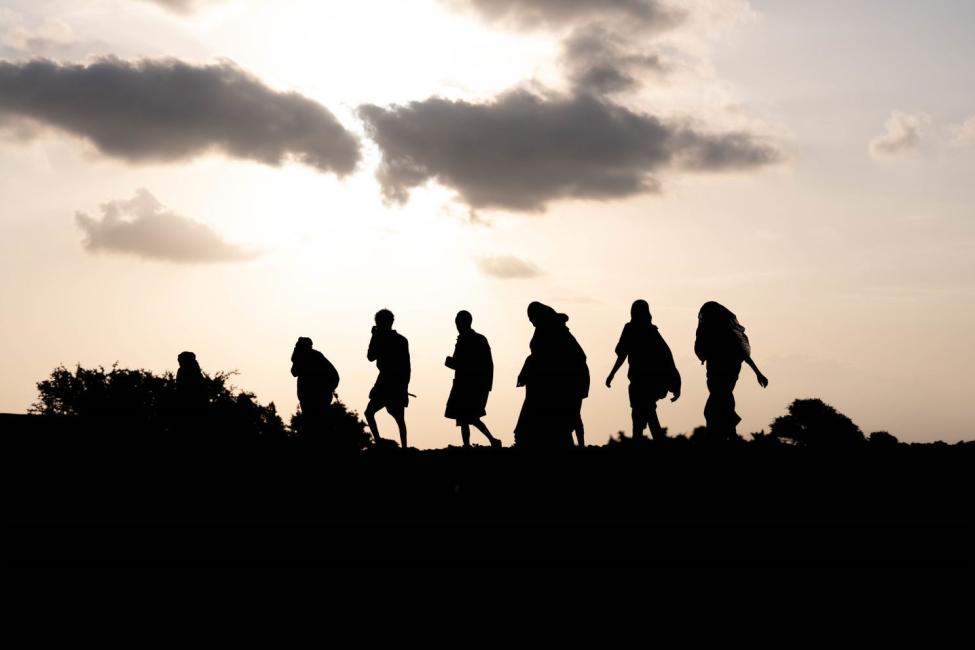 LAREDO, TX – Border Patrol agents assigned to the Laredo South Station apprehended 41 undocumented migrants in three separate raids last week, according to Customs and Border Protection (CBP).
On August 24, agents working in El Cenizo, Texas, requested the assistance of Webb County Police Precinct 2 and the Texas Department of Public Safety (DPS) due to the location of a possible stash of undocumented immigrants.
After a search of the reported residence, agents discovered seven migrants along with weapons and ammunition. All of those detained were originally from Mexico, and will be prosecuted accordingly, while DPS took custody of the firearms and drugs found.
Earlier in the day, at approximately 6:20 p.m., deputies working in conjunction with Webb County Sheriff's Precinct 2, the Webb County Prosecutor's Office and DPS apprehended several individuals who were inside a stash house on Moonstone Road in Laredo, Texas.
Following a unified search of the residence, agents apprehended a total of eight undocumented individuals, who were from Mexico, Honduras and El Salvador.
Later that evening, at approximately 9:30 p.m., DPS requested assistance from Border Patrol agents while conducting a vehicle stop of a black sedan and white tractor-trailer truck traveling on Davy Ward Road in Laredo, Texas.
Officers searched the trailer and found several people asking for assistance to exit. At the scene, agents determined that all of the individuals found were in the country illegally, securing a total of 26 undocumented individuals, including one unaccompanied minor.
Those detained in this third intervention were from Mexico, El Salvador and Guatemala. In all three cases, the migrants were detained and taken into Border Patrol custody for further processing.