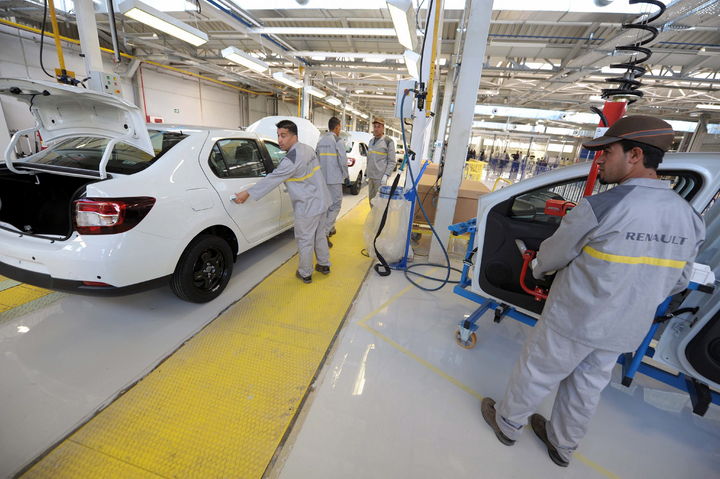 MORELOS – The governor of Coahuila, Miguel Angel Riquelme Solis, announced the arrival of the automotive company CVG Commercial Vehicle Group, with an investment of US$5 million and the generation of 1,200 direct jobs in the municipality.
He pointed out that CVG is a North American group dedicated to the manufacture of harnesses with presence in four continents and more than 5,000 employees.
In addition, CVG's CEO, Ron Gray, stressed that Commercial Vehicle Group allocated a significant investment to the Derramadero area in Saltillo and will now focus on Morelos, where there is an opportunity for the company and the municipality to grow together.
The CEO stated that they will begin operations on June 15th expecting to increase the company's production month after month.
Source: Milenio