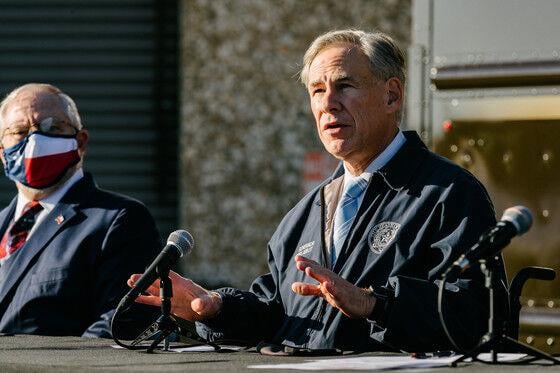 TEXAS – Governor Greg Abbott has asked the Texas Transportation Commission and the Texas Department of Transportation (TxDOT) to provide US$150 million in the next Unified Transportation Program to support construction of the International Bridge Trade Corridor (IBTC) project in the Rio Grande Valley.
The IBTC is a proposed four-lane, toll-free divided highway that would provide direct interstate access to several international ports of entry and facilitate the rapid movement of goods and cargo through the border region.
"Strengthening our ports and highway infrastructure to support international trade will help Texas remain the number one exporting state and a global economic powerhouse," Governor Abbott said.
According to the governor, the project will strengthen international trade and speed movement at border checkpoints to improve freight movement and security.
"Improving safety, mobility and relieving congestion on other state and municipal highways are also direct benefits of the IBTC project," said Texas Transportation Commission Chairman Bruce Bugg.
The Governor's requested appropriation would provide the majority of the funds needed to advance the IBTC project, with the remainder needed for construction to be authorized with state formula highway funds available to the Lower Rio Grande Valley.
The funding would also allow TxDOT to place the project on the state highway system and fund additional project development costs related to roadway design, right-of-way acquisition, and utility relocation.
The proposed project would be constructed in two phases, phase one provides for the construction of four 12-foot sidepaths (two in each direction), with 10-foot outside shoulders and 4- to 10-foot inside shoulders from south of Pharr to FM 493 and main lanes from the future Valley View Crossing to I-2.
Phase two would involve the construction of four 12-foot main lanes (two in each direction), with 10-foot inside and outside shoulders divided by a concrete traffic barrier. The final design would also provide overpasses and ramps at major intersections.
The IBTC would begin in south Pharr and extend north to I-2 at Donna. The total length of the proposed project is 13.15 miles and would run through the cities of Pharr, San Juan, Alamo and Donna.