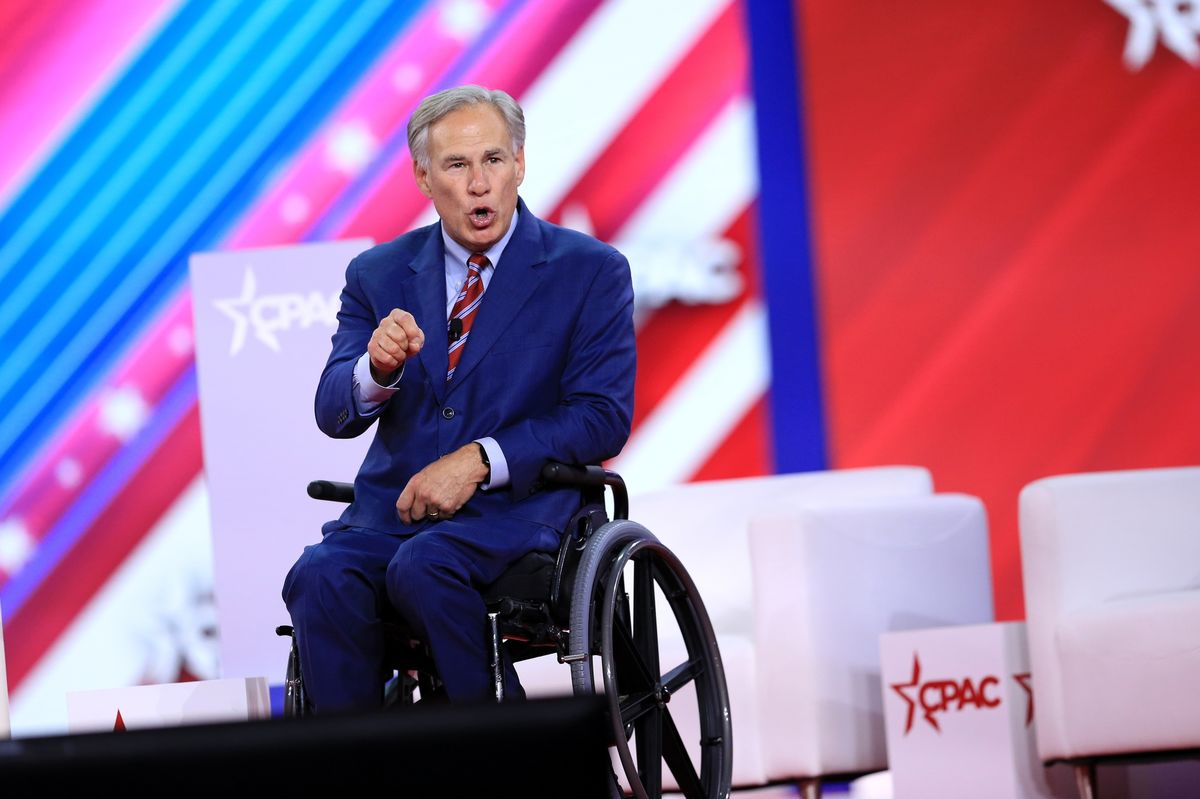 TEXAS – Governor Greg Abbott sent a letter to New York City Mayor Eric Adams and Washington, D.C. Mayor Muriel Bowser inviting them to visit the South Texas border to see firsthand what he called the humanitarian crisis.
In the letter sent, Abbott notes that local Texas communities are being overrun by record numbers of illegal immigrants due to President Biden's open borders policy, which has prompted mass migration as well as transnational criminal activity.
"As law enforcement officers along the Texas-Mexico border respond to thousands of illegal crossings each day, putting their lives on the line for Texans and all Americans, the crisis demands the attention not only of the Biden Administration, which is responsible for securing the border, but of leaders across the country," the letter reads.
The document invites both mayors to visit the border region to see the situation firsthand and to meet with local officials in an attempt to take immediate federal action.
The Texas government noted that it has bused thousands of migrants to Washington D.C. who would otherwise have been released in small border communities with more limited resources than the nation's capital.
Abbott said the Texas Department of Public Safety (DPS) and the Texas National Guard continue to work together to secure the border, stop the smuggling of drugs, weapons and people into the state, as well as prevent, detect and interdict transnational criminal behavior between ports of entry.
According to the governor's office, since the launch of Operation Lone Star, the multi-agency effort has resulted in more than 287,000 migrant apprehensions and more than 17,700 criminal arrests, with more than 15,100 felony charges reported. In the fight against fentanyl, DPS has seized more than 325 million lethal doses statewide.