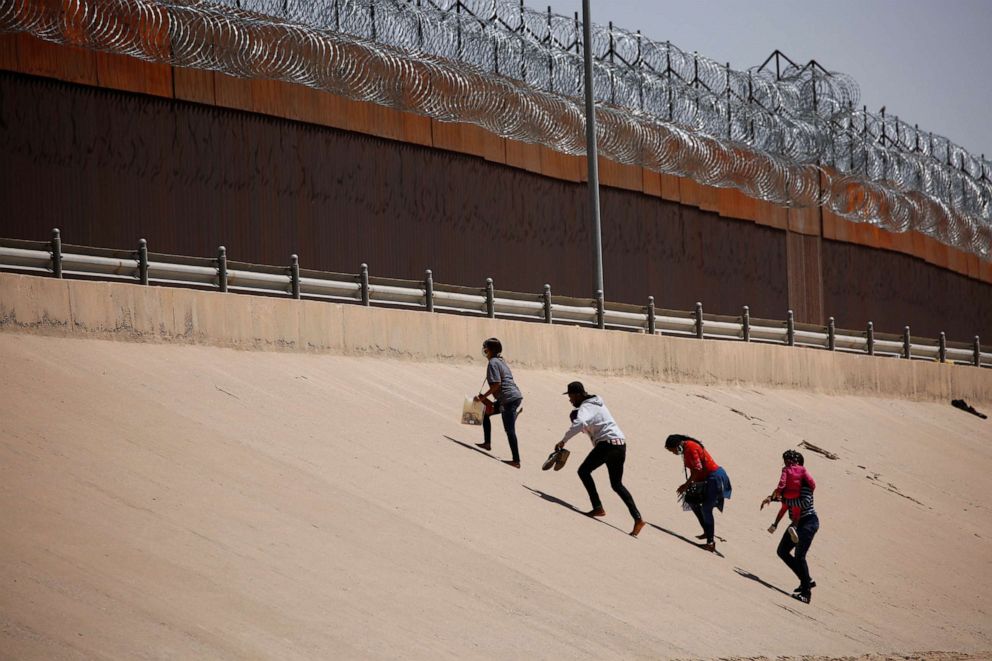 TEXAS – Texas Governor Greg Abbott issued an executive order authorizing and empowering the Texas National Guard and the Department of Public Safety to detain illegal immigrants crossing the border between ports of entry and return them to the border.
The new measures announced by the Governor follow the Biden Administration's decision to end Title 42 removals and the stay policy in Mexico.
According to the Texas government, President Biden's decision has led to historic levels of illegal crossings, with the detention of 5,000 immigrants over the July 4th weekend, "creating a border crisis that has overwhelmed communities along the border and across Texas."
"While President Biden refuses to do his job and enforce the immigration laws enacted by Congress, the State of Texas is, once again, stepping up and taking unprecedented action to protect Americans and secure our southern border," Abbott said. "The cartels have been emboldened and enriched by open border policies, bringing in record numbers of people, guns and deadly drugs like fentanyl."
The governor said the Texas National Guard and the Department of Public Safety have been authorized to begin returning illegal immigrants to the border to stop organized crime.
"As challenges at the border continue to increase, Texas will continue to take steps to address those challenges caused by the Biden Administration," Abbott said.