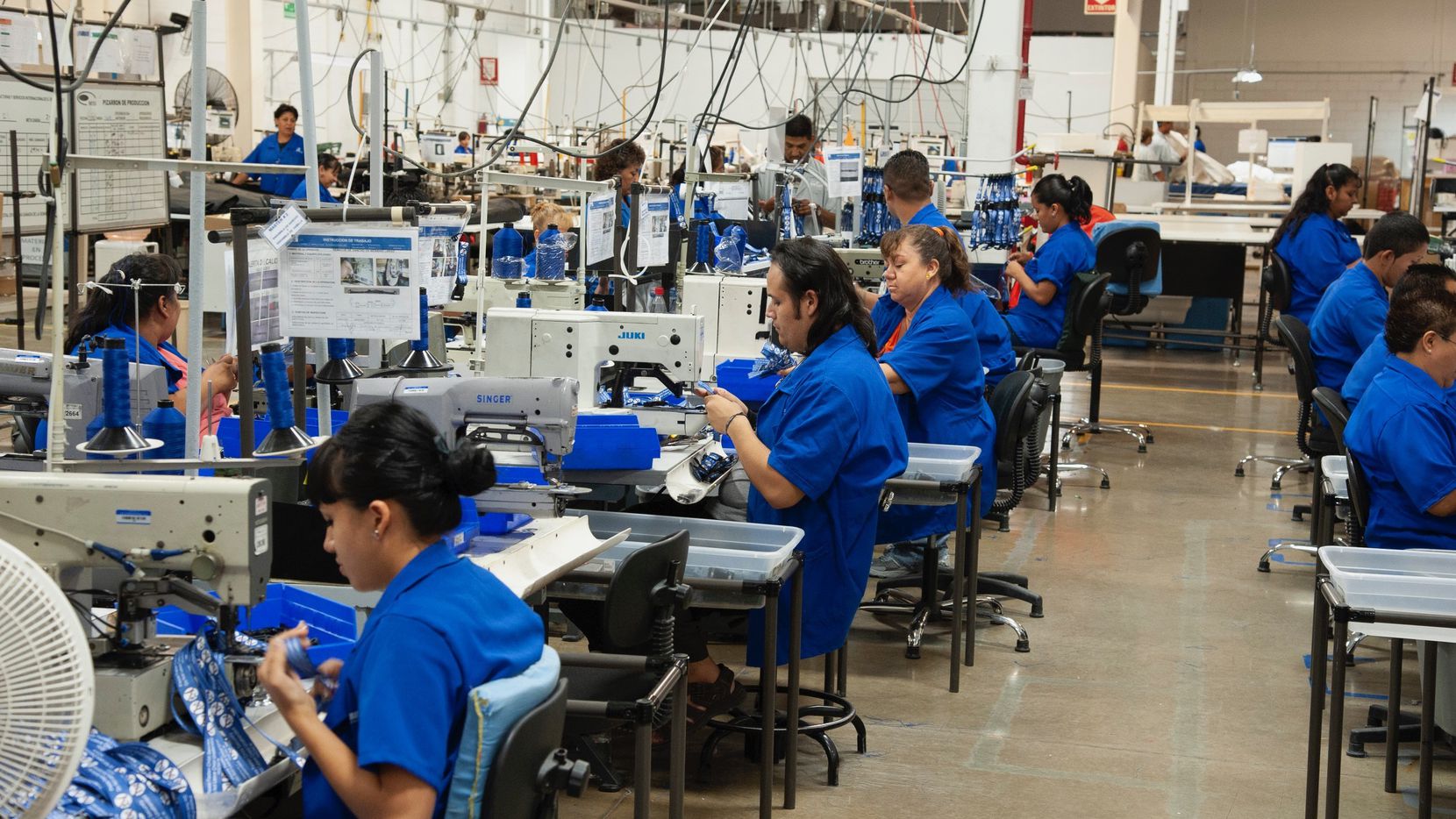 CIUDAD JUÁREZ – Thirty percent of the maquiladoras in Ciudad Juárez will suspend work as a preventive measure against the coronavirus, said the president of the Maquiladora Association (INDEX Juárez), Pedro Chavira.
According to INDEX, around 327 maquiladoras operate in Ciudad Juárez, which implies that at least 98 will stop activities.
According to information from the Ministry of Economy and the National Institute of Statistics and Geography (INEGI), around 5,144 maquilas operate in the country under the Import Manufacturing Maquiladora Industry (IMMEX) program, of which 500 are located in the state of Chihuahua.
This sector had an economic spill of US$3.5 billion during 2019 only in Ciudad Juárez, including social benefits, social security and wages.
Source: El Heraldo de Chihuahua