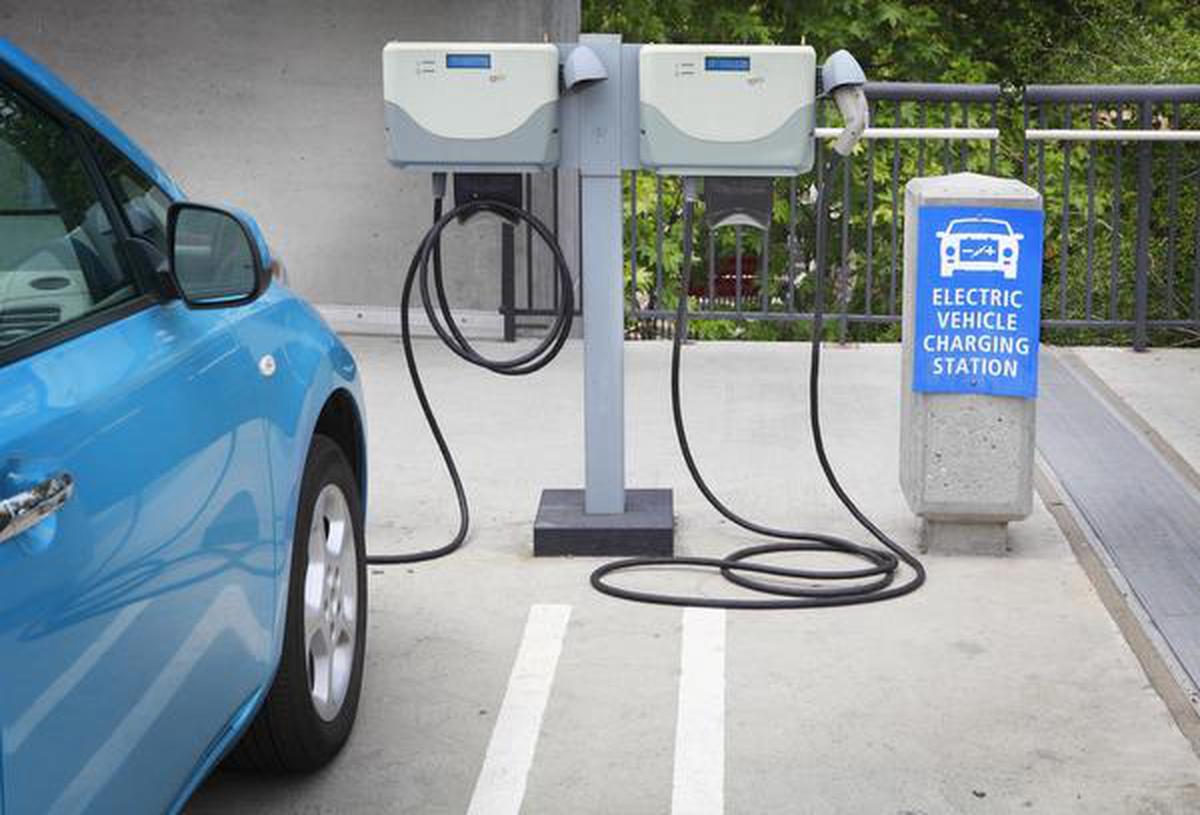 ARIZONA – The Arizona Department of Transportation will host an open house on Wednesday, Nov. 16 in Phoenix to share details of its plan to develop a network of electric vehicle fast charging stations along the state's interstates.
The meeting is one of several public meetings around the state to share details of the initial plan implementation and seek public input on which additional highways around the state should be added to the ADOT electric vehicle charging station network.
The meeting will be held in an open house format without a formal presentation, where through a recording the details of the study will be shown, while team members will be available to provide additional information and answer questions.
The charging stations will be funded through the National Vehicle Infrastructure Program, or NEVI. The goal of the federal program is to encourage the adoption of electric vehicles by improving the accessibility, reliability and equity of clean transportation options.
The Arizona government indicated that as more drivers get behind the wheel of an electric vehicle, the Department of Transportation is taking advantage of new federal funding sources and developing a long-term plan to implement a statewide network of electric vehicle charging stations.
The Infrastructure and Jobs Investment Act, also known as the Bipartisan Infrastructure Bill, recently made $5 billion available for the deployment of publicly accessible electric vehicle (EV) chargers across the country along highways that states select as alternative fuel corridors.
The goal is to deploy a network of fast EV chargers to create a convenient, affordable, reliable and equitable charger network.
Over the next five years, the state is to receive $76.5 million federal dollars through the National Electric Vehicle Infrastructure Program (NEVI) to establish public access electric vehicle charging stations along Arizona's designated alternative fuel corridors, which are currently interstate highways.