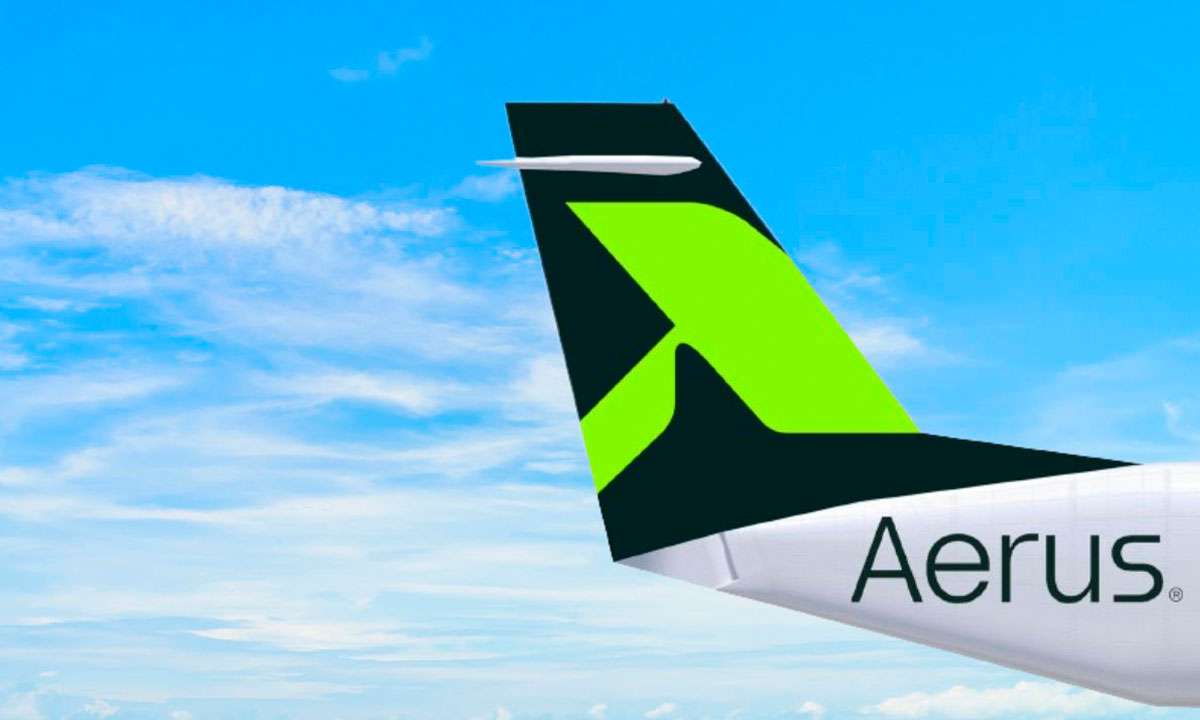 NUEVO LEON – Two months after starting operations, the airline Aerus announced, together with OMA Monterrey Airport and the Ministry of Tourism of Nuevo Leon, the opening of a new route departing from Terminal "B" of the Monterrey International Airport to Reynosa, Tamaulipas, starting July 3, 2023. 
The airline stated that the days of operation will be Mondays, Wednesdays, Fridays and Sundays. Aerus is the airline with the youngest fleet in Mexico and provides the fastest boarding and disembarkation service in the Mexican airline industry, allowing passengers to arrive up to 20 minutes before flight departures.
One of the airline's main premises is to operate with the highest standards of safety, reliability and service quality.
Aerus will realize a significant growth in operations starting the week of July 3, 2023 as it will be operating a total of 11 domestic routes, seven of which will be non-stop direct routes and four routes with a stopover.
The direct routes are: Monterrey-Reynosa, Monterrey-Piedras Negras, Monterrey-Matamoros, Matamoros-Tampico, Reynosa-Tampico, Veracruz-Tampico and Veracruz-Villahermosa. While the routes with stopover are: Veracruz-Reynosa, Veracruz-Matamoros, Monterrey-Tampico and Tampico-Villahermosa.
"Aerus is an example of growth and innovation. With the direct flight to Reynosa, there are now 11 routes that will be operating as of July, which will help us to increase the number of visitors to Nuevo Leon, which is very good for the destination. Monterrey has established itself as a business destination, a visitor profile that Aerus serves very well, and we know they will come to enjoy this land of dreams". Added the State Secretary of Tourism, Maricarmen Martinez Villarreal.
"We are very pleased to be able to provide more air routes to the inhabitants of Monterrey, Reynosa and other regions, to continue strengthening our value proposition consisting of being a working tool for businessmen, professionals and the general population, providing services with the highest standards of safety, quality, accessibility and comfort," commented Aerus CEO, Javier Herrera.
Tickets can now be purchased through the website www.flyaerus.com, travel agencies and major Online Travel Agencies (OTAs).
Aerus will be adding 19-passenger Cessna SkyCourier aircraft to its portfolio in the coming years. It also projects that by 2030 it will have a national presence covering different domestic and international routes.