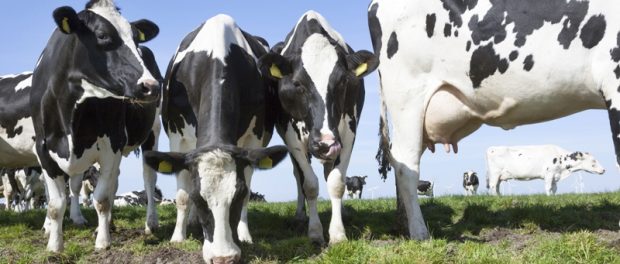 MONTERREY – The compliance with sanitary standards allows Nuevo Leon to export 65,000 tons of beef per year, worth US$7.5 billion, stated Rafael Hernandez Benitez, general coordinator of Seguridad Sanitaria de la Secretaría de Desarrollo Agropecuario estatal.
In addition, he stated that compliance with regulations regarding tuberculosis, brucellosis and tick, exports of live cattle reaches an annual value of US$22 million and thanks to the compliance with phytosanitary campaigns, 24,000 tons of citrus worth US$8 million have been exported.
"The regulations increasingly pressure us to comply with more requirements, however, the risks are minimized and the quality of exports is maintained," he said.
Hernandez Benitez added that Mexico has begun to legislate on aspects of phytosanitary regulations, which establish rules and attributes that products and services must meet in order to avoid health risks.
It is worth mentioning that from January to March 2019, Nuevo Leon has exported cattle for 10,235 heads, occupying the 6th place nationally according to data from Sistema de Información Agroalimentaria y Pesquera (SIAP).
Source: El Economista