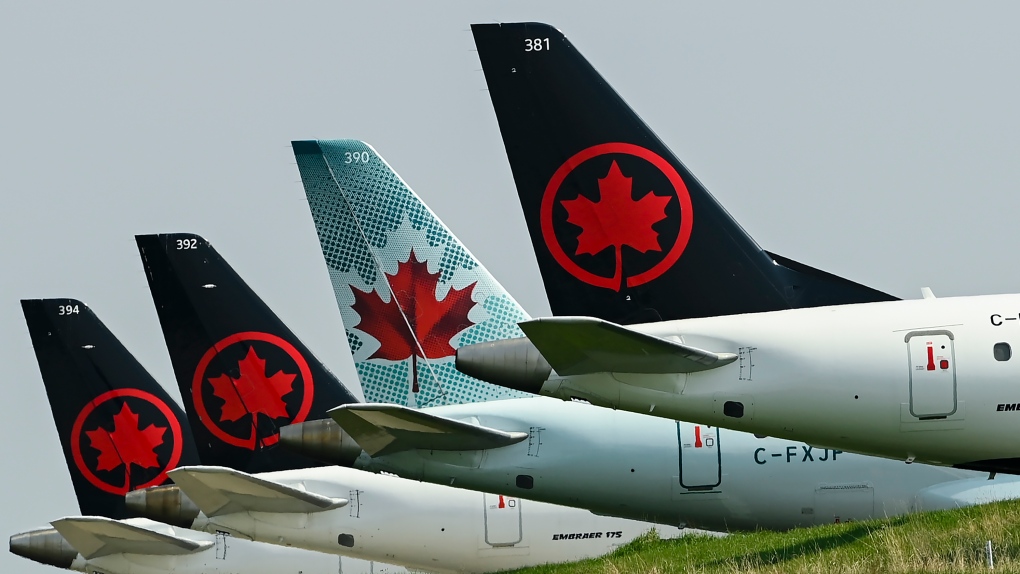 NUEVO LEON – Air Canada, together with the Secretary of Tourism of Nuevo Leon and OMA presented the start of operations of the airline at the Monterrey Airport.
Starting October 29, 2023, travelers will be able to enjoy a regular route connecting Monterrey with Toronto, one of Canada's main economic and cultural centers.
This new connection represents an important milestone for Air Canada, Monterrey Airport and Nuevo Leon, as it not only establishes a direct route to Toronto, but also strengthens commercial and tourism ties between Mexico and Canada.
The government of Nuevo Leon noted that the city of Monterrey is recognized as the second largest metropolis in Mexico, as well as a growing business center that is home to key business headquarters and commercial interests.
Flights between Monterrey and Toronto will be operated with Airbus A220 aircraft, offering passengers a comfortable and safe flight experience. Air Canada also prides itself on providing high quality service, with personalized attention and a wide range of options to meet travelers' needs.
"This announcement is a great achievement, but above all it is the result of teamwork with the authorities of the state of Nuevo Leon and the OMA Group. To be able to add Monterrey, an important pole of economic and tourism development in the country, to our global hub in Toronto with four weekly frequencies – in a configuration of 12 seats in business class and 125 in economy – is great news, this way we will offer more connections to the rest of Canada, Europe, Africa and Asia," said Luis Noriega, Air Canada's Director of Sales for Latin America and the Caribbean.
"We welcome Air Canada. This opening strengthens Monterrey Airport's international connectivity network, providing more flight options for passengers and in turn strengthens our strategy to make Monterrey the hub for the north of the country," said Ricardo Dueñas, CEO of OMA.
Air Canada invited travelers to take advantage of this new route and discover all that Monterrey and Toronto have to offer. Additionally, the airline announced growth in the Latin American region with routes from Los Cabos, B.C.S. to Montreal, as well as the opening of La Romana in the Dominican Republic and Fort-de-France, Martinique; and expansion from several points in Canada to routes in Mexico, the United States and the Caribbean.
"We are seeing strong demand to and from Mexico and the Caribbean to Canada, so starting this coming winter we will have 683 weekly flights. We are very excited to announce attractive new services with this route expansion from Vancouver and other hubs in Canada to this region that are designed to conveniently connect to our other destinations and strengthen our overall growth strategy," said Mark Galardo, Air Canada's Executive Vice President, Revenue and Network Planning.