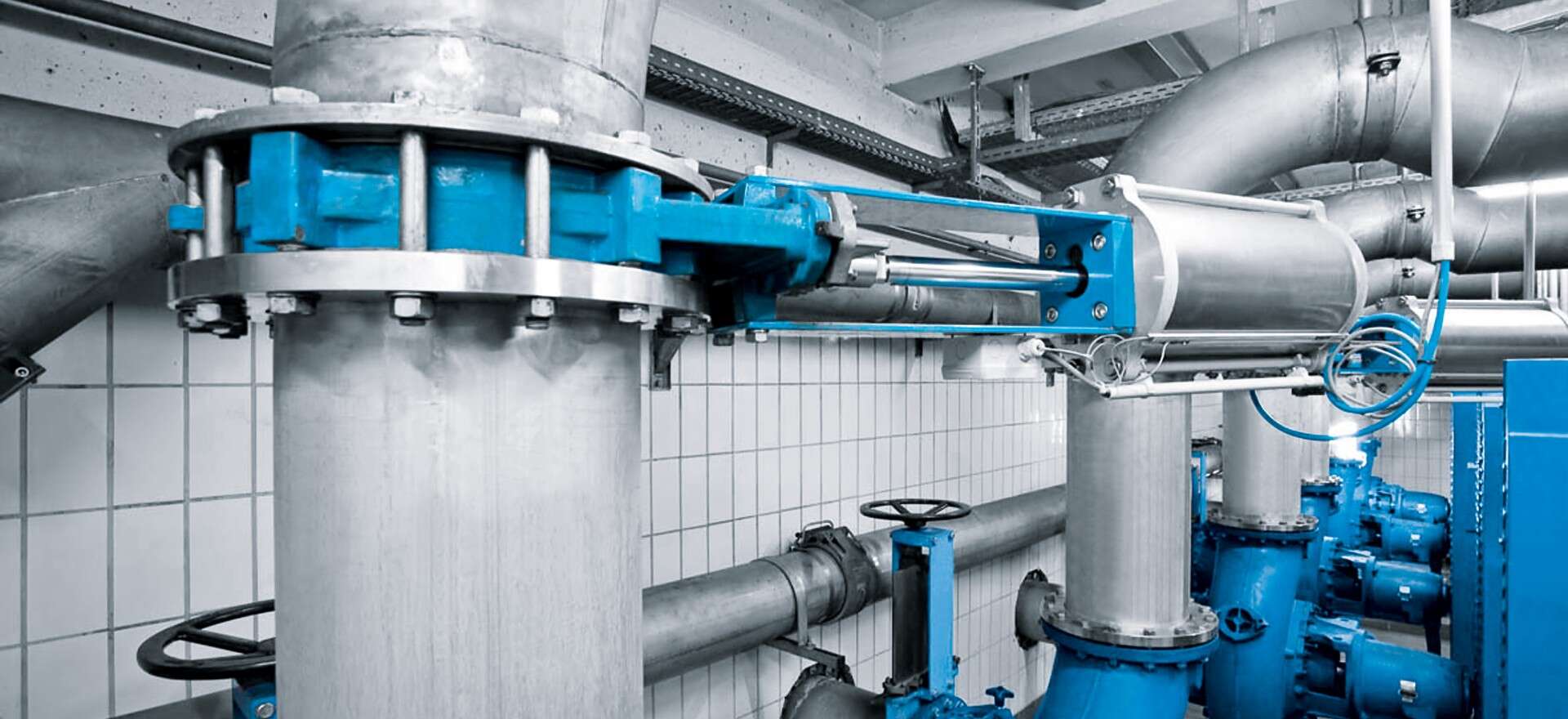 ALBUQUERQUE, NM – The government of Albuquerque, New Mexico announced the completion of its new Marble Arno pump station, which aims to protect historic neighborhoods from flooding that has occurred for more than a decade during the region's rainy seasons.
"We recognize the key efforts made by the City of Albuquerque, the Municipal Development Department, as well as the New Mexico State Delegation," said Kris Houde of the South Martineztown Citizen Information Community. "Let me say that this world-class exterior design and execution successfully reaffirms our sense of historic place. Well done."
"Marble Arno is a huge win for these communities that have been so hard hit by flooding," said Patrick Montoya, Director of Municipal Development. "This new facility should provide critical relief to communities that so desperately need it."
According to the City, the City previously used temporary detention ponds and a pump station built in the 1960s to mitigate flooding, so Marble Arno will replace those facilities with the goal of providing a more effective solution.
During the inauguration of this pump station, it was noted that for about twenty years, the historic neighborhoods of Martineztown, Barelas and Santa Barbra had been severely affected by flooding.
"With this $17 million project, we are investing in a resilient city and working to make the destructive flooding that has affected these neighborhoods a thing of the past," said Mayor Tim Keller.
The project took 18 months to complete to provide a solution for those affected during the 2022 rainy and monsoon season.