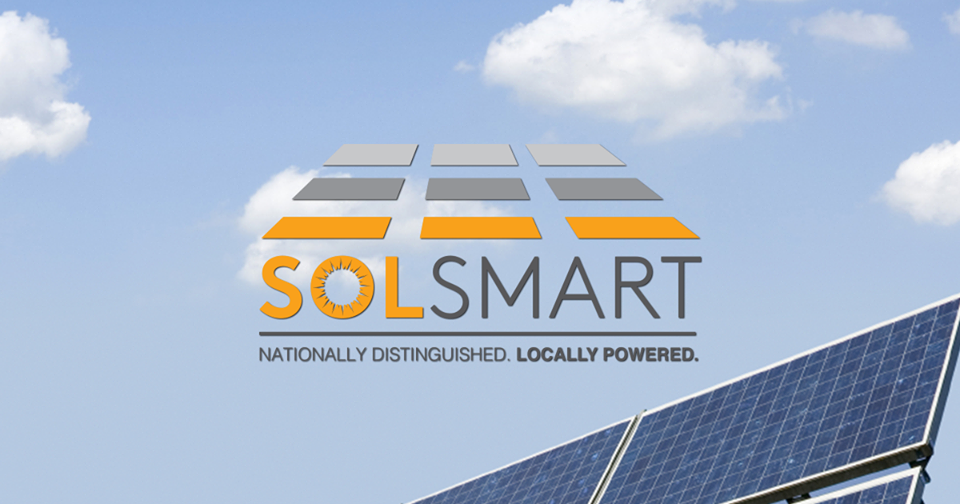 ALBUQUERQUE, NM – The City of Albuquerque has received a gold designation from Solsmart for its advancements in the use of solar energy.
Solsmart is a national designation program that recognizes cities, counties and regional organizations that foster the development of mature solar markets. By earning such an award, the city is paving the way for itself to be a national leader in renewable energy.
The City Council reported that it is supporting energy policies that are in place to ensure a clean emissions future. It also indicated that the transition to a renewable energy economy is already underway, so the recognition awarded reflects the calls to action from Albuquerque's frontline communities captured in the 2021 Climate Action Plan.
Among those highlighted by Solsmart are the speed of solar permit reviews, the amount of solar installed in the city, the solar inspection and training processes, and the solar resources accessible to residents in its qualifying criteria.
The gold designation shows that Albuquerque has the natural resources, policies and partnerships necessary to become a national leader in renewable energy. The City's Office of Sustainability partnered with the Municipal Planning and Development departments to achieve this designation.
The ranking is based on the work done by the administration on sustainability, which includes utilizing 88% renewable energy for municipal operations with the completion of the Solar Direct project; as well as a $2.7 million federal grant to bring the first electric buses to Albuquerque.
Also highlighted was the signing of the Paris Agreement, after President Trump pulled out, committing the city to climate action; the installation of 38 solar projects on city-owned buildings; and launch of the Mayor's Energy Challenge to help local businesses reduce energy consumption.
The city also recently began transitioning to LED streetlights and has provided more than 200 homes with free energy audits and upgrades in partnership with PNM, Partnership for Community Action and Prosperity Works, among other actions.