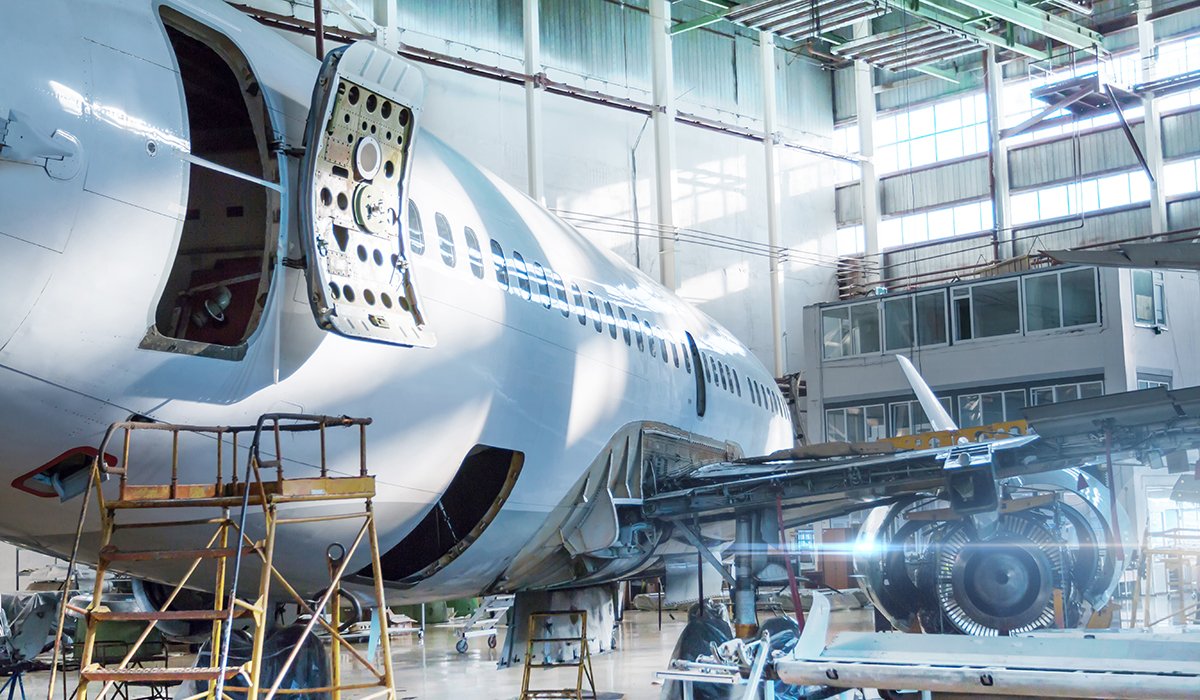 ALBUQUERQUE, NM – The City of Albuquerque announced its recent integration into the New Mexico Space Valley Coalition, a statewide team of public and private entities seeking to advance the commercial and federal space industry in New Mexico.
The Coalition, comprised of numerous members including Central New Mexico Community College (CNM), CNM Ingenuity, New Mexico Trade Alliance, NewSpace New Mexico, Spaceport Authority, and now the City of Albuquerque, became a finalist in Phase 2 of the U.S. Economic Development Administration's (EDA) Build Back Better Regional Challenge after competing with 529 other applicants.
This organization received $500,000 as a Phase 1 finalist to advance the vision of making New Mexico a place to accelerate a diverse and inclusive space economy. Now, as a Phase 2 selectee, the Coalition could be selected as one of 20-30 applicants to receive up to $100 million to implement programs to attract $540 million in economic growth and more than 3,000 direct jobs over the next 10 years, according to an analysis by the Mid-Region Council of Governments REMI.
With the city of Albuquerque on board, the Coalition's proposal includes a potential transformative location for the multi-use Space Valley Center. If selected as the winner of the challenge, this center would be located in the heart of Albuquerque's downtown Innovation Corridor.
The land, owned by the city and located just north of Civic Plaza, is currently a parking lot. The site, which is both an Opportunity Zone and a Metropolitan Redevelopment Area, would house an innovation center with a 750-person conference venue, lab and office space, and an incubator, all focused on space technology.
The Space Valley Center, is just one of six projects proposed by the Coalition, all of which bring a unique offering to a fully integrated strategy, from start-up programs, to education, to the world's first purpose-built commercial spaceport.
The Coalition's proposal also includes the construction of a rocket assembly building, located at Spaceport America, which will expand the state's vertical launch capability and functionality; an education and training initiative to create the space workforce of the future.
Also envisioned is the expansion of Q-Station to grow the space-focused tech startup co-working and collaboration center; plus the expansion of Unite & Ignite to enable space companies to accelerate product development and sales with access to workspaces, equipment, programming, rapid prototyping and demonstrations, and manpower.
Also included is a Venture Studio and Venture Fund to support startups with services and funding, especially those located at Space Valley Center and participating in Space Valley Center programs.
The Coalition will submit its Phase 2 proposal to the EDA by March 15, 2022, and expects to know in the summer if it has been selected.
Source: MEXICONOW Staff