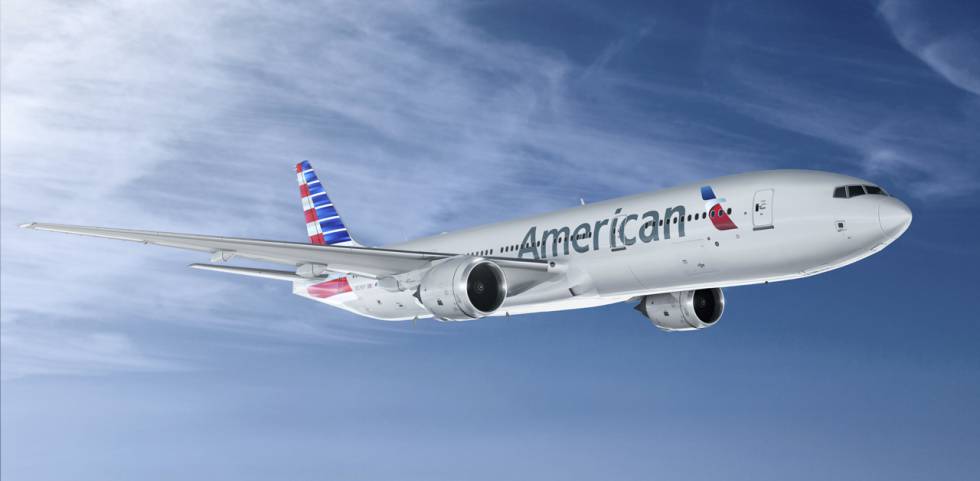 PHOENIX, AZ – The Phoenix, Arizona airport announced additional international air service to Mexico, as American Airlines will begin nonstop flights from Phoenix to Monterrey, Nuevo Leon, beginning January 10, 2023.
"Mexico is Phoenix's number one business and tourism partner, making air service to Monterrey increasingly important to our local economy," said Phoenix Mayor Kate Gallego. "As American Airlines expands its international service, Phoenix benefits from increased connectivity to emerging global markets and sought-after leisure destinations."
Monterrey is Mexico's third-largest city, the Nuevo Leon state capital is a business hub for northern Mexico, and there hasn't been a nonstop flight between Phoenix and Monterrey since 2004, City Hall reported.
The daily flight, operated on an Embraer 175, will depart Phoenix in the evening at 7:50 pm and arrive in Monterrey at 11:00 pm. The return flight will depart Monterrey at 8:00 a.m. and arrive in Phoenix at 9:40 a.m., and the aircraft will seat 76 passengers.
"As customers begin planning their New Year's travel, American is pleased to offer new nonstop service between Phoenix and Monterrey this January," said Sophia Philis-Ortiz, Chief Operating Officer of American Airlines' PHX Hub. "We are proud to offer the most direct flights from Phoenix to Mexico. And, with this addition, our customers will be more seamlessly connected to one of Mexico's premier business and leisure destinations."
This is American Airlines' 13th Mexican destination from Phoenix Sky Harbor. The carrier's flight schedule this January was 11 percent larger to Mexico than it was pre-pandemic in January 2019. In addition, the 13 destinations represent a 44 percent increase in Mexican destinations served compared to January 2019.