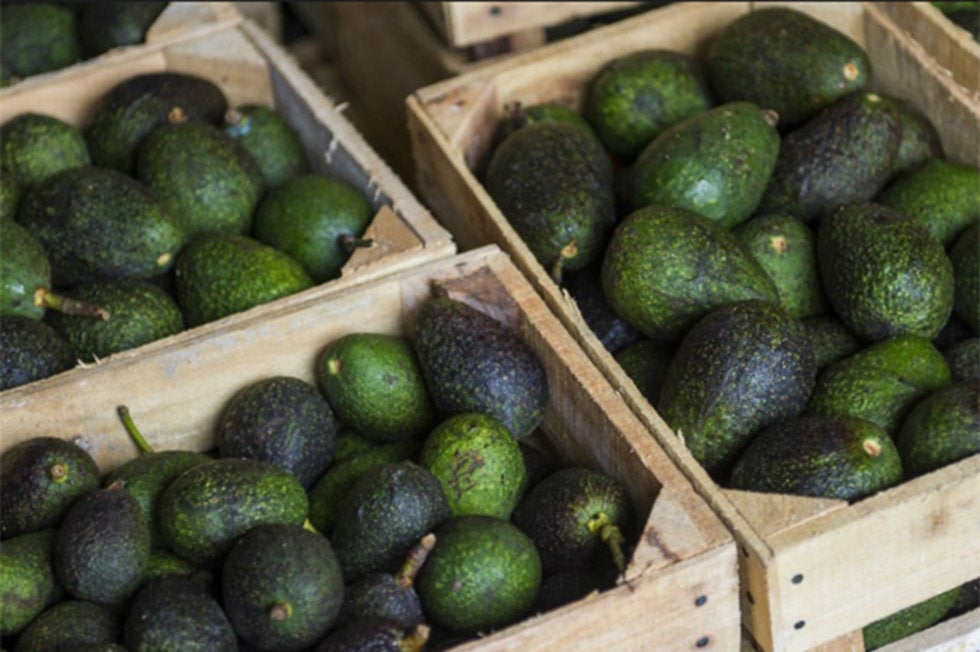 MEXICO CITY – The Association of Producers and Packers Exporters of Avocado in Mexico (APEAM) said that after closing the 2018-2019 season, it expects to exceed 1 million tons of avocados sent to the United States for the 2019-2020 season.
In a statement, the agency said that the figures of shipments of Mexican avocado to the United States show an increase of 5.23% in the volume sent, compared to the last season, which reflects that there was enough fruit to supply to this and other markets.
"APEAM plans to ship 1,420,501 tons of Mexican avocado to the US for the 2019-2020 season, while to other markets the projection is of 188,513 tons," said APEAM.
The statement stated that with the help of the Hass Avocado Importers Association of Mexico, APEAM has worked to increase the consumption of Mexican avocados in the neighboring country and thus promote the well-being of Michoacán producers and packers.
Source: Milenio