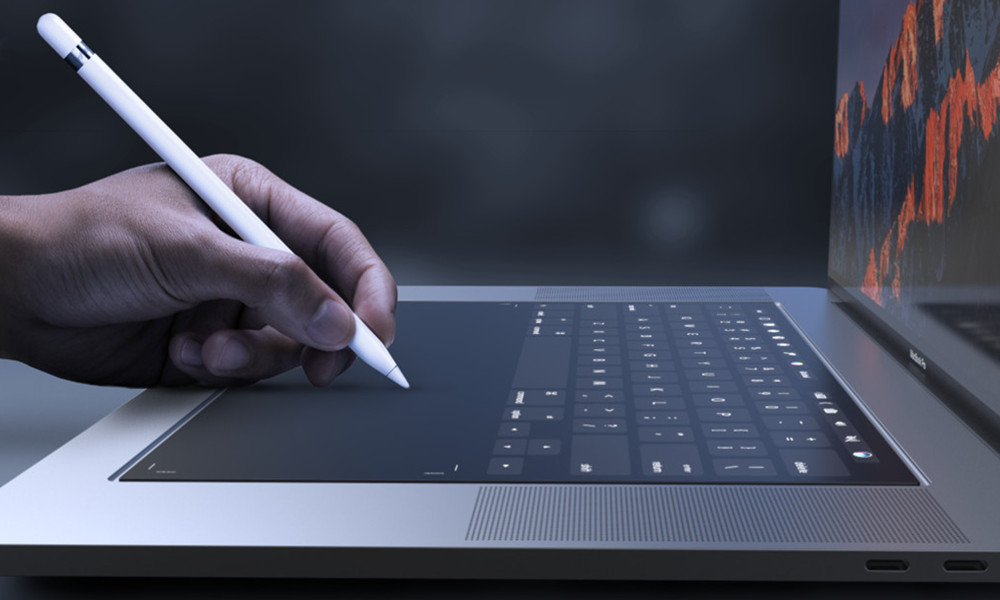 AUSTIN – Apple Inc. announced that the next high-end version of Mac Pro will be assembled in Texas, after the company received tariff exemptions on key components.
"The new model will be produced in the same Austin factory operated by Flex Ltd. that has produced the previous Mac Pro since 2013," Apple said in a statement.
The manufacturing of the new model was possible after the U.S. government approved Apple's request for a 25% tariff exemption for 10 key components imported from China.
While some key components will be manufactured in China and exported to the United States for final assembly. Apple, based in Cupertino, California, said the new version includes 2.5 times the value of parts manufactured in the United States with the previous model.
"The new Pro will include components manufactured by more than 12 U.S. companies in states such as New York, Vermont, and Arizona; this for distribution to American customers," said the company.
Source: Economía Hoy