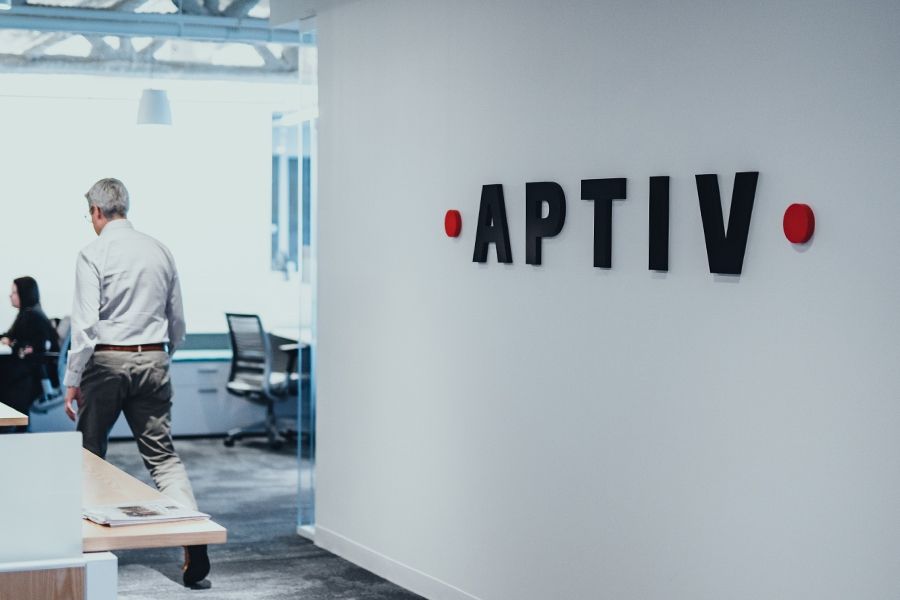 COAHUILA – The Irish electronic components company Aptiv will expand its operations in Mexico by installing a new plant in Frontera, Coahuila, with an investment of 14.7 million dollars.
The president of Aptiv in Latin America, Arturo Álvarez, acknowledged the support granted by state and municipal authorities for the company's location in the state.
Explaining that the company arrived in Coahuila in 1995, he emphasized that there is the certainty that success will be achieved, given that it is known and will have qualified labor.
"We announce that Aptiv will double its workforce in Coahuila with the start of operations of Aptiv Frontera next August. This new plant will generate 3,160 jobs for border residents and joins the 3 manufacturing centers and the Aptiv technical center in Saltillo, where we already employ more than 2,900 people," he said.
The Governor of Coahuila, Miguel Riquelme Solís, said that with the arrival of the company in the state, the Automotive Cluster is consolidated in the Central Region of the state.
Together with the mayors of Frontera, Roberto Piña, and Monclova, Mario Dávila; the state secretaries of Economy and Labor, Claudio Bres and Nazira Zogbi, respectively, as well as representatives of the company headed by its president for Latin America, Arturo Álvarez, the governor highlighted the generation of jobs with the expansion of the company's operations.
APTIV, with Irish capital, will manufacture electronic harnesses for the automotive industry in Coahuila. During the event, it was highlighted that the company arrives in the state with the guarantee of having the necessary infrastructure for the development of its production.
Likewise, it was indicated that the geographical location of Frontera-Monclova, in the Central Region, will facilitate the mobility of the products.
Source: MEXICONOW Staff