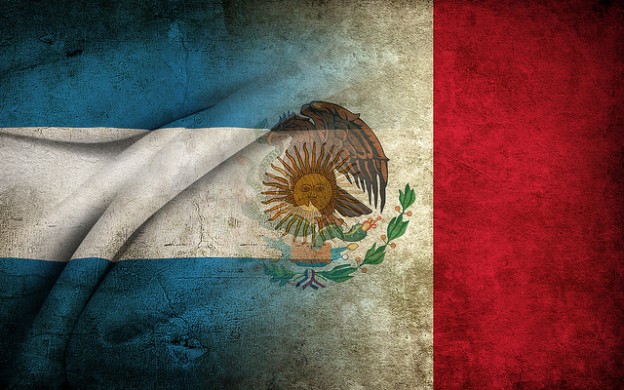 NUEVO LEON – There is an interest on the part of Argentina in looking for investment options in Nuevo León, because the entity already has companies installed, as well as because of its economic development, said the ambassador of Argentina in Mexico, Ezequiel Sabor.
"We believe that Nuevo León has interesting characteristics, since there are many companies already based there. This state is a place with interesting economic development; we are promoting Argentine investments here," said the ambassador.
Sabor stressed that investments could reach the industrial sector, particularly the steel industry. Likewise, the development of franchises of Argentine origin in Nuevo León is being promoted.
According to the Foreign Investment Registry of the Ministry of Economy, Argentina's investment in Nuevo León from 1999 to the second quarter of 2019, amounted to US$5.8 billion, while last year this country invested US$676 million, and during the first quarter the investment was of US$25.2 million.
Source: El Economista