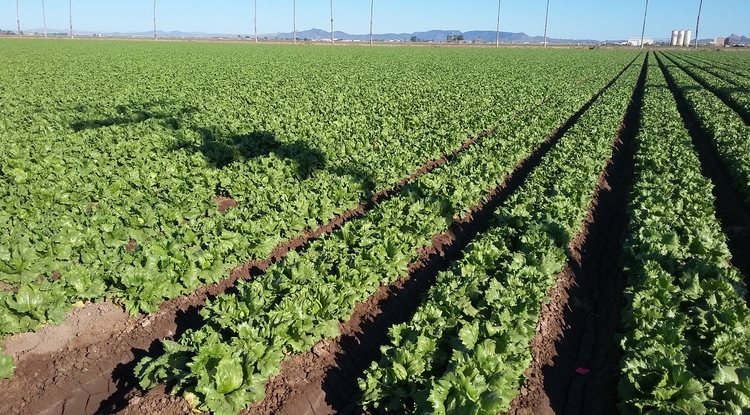 PHOENIX — China announced it's no longer buying American crops and livestock after President Donald Trump's recent tariff increases, and that has Arizona farmers and ranchers worried.
"We do anticipate that it will hurt our agriculture industry; we don't have specific information on how much, but it'll certainly affect the crops that are exported to China", said Julie Murphree, outreach director for the Arizona Farm Bureau.
Though China falls lower in the list of Arizona's top export destinations, Murphree said the state's farmers and ranchers are concerned by China's decision.
Murphree said Arizona's export of cotton could be hit the hardest.
"The reason is locally and nationally, we rely heavily on China as a cotton buyer; Arizona exports about 70% of our cotton crop and 20% of that goes to China", stated Murphree.
Source: KTAR News