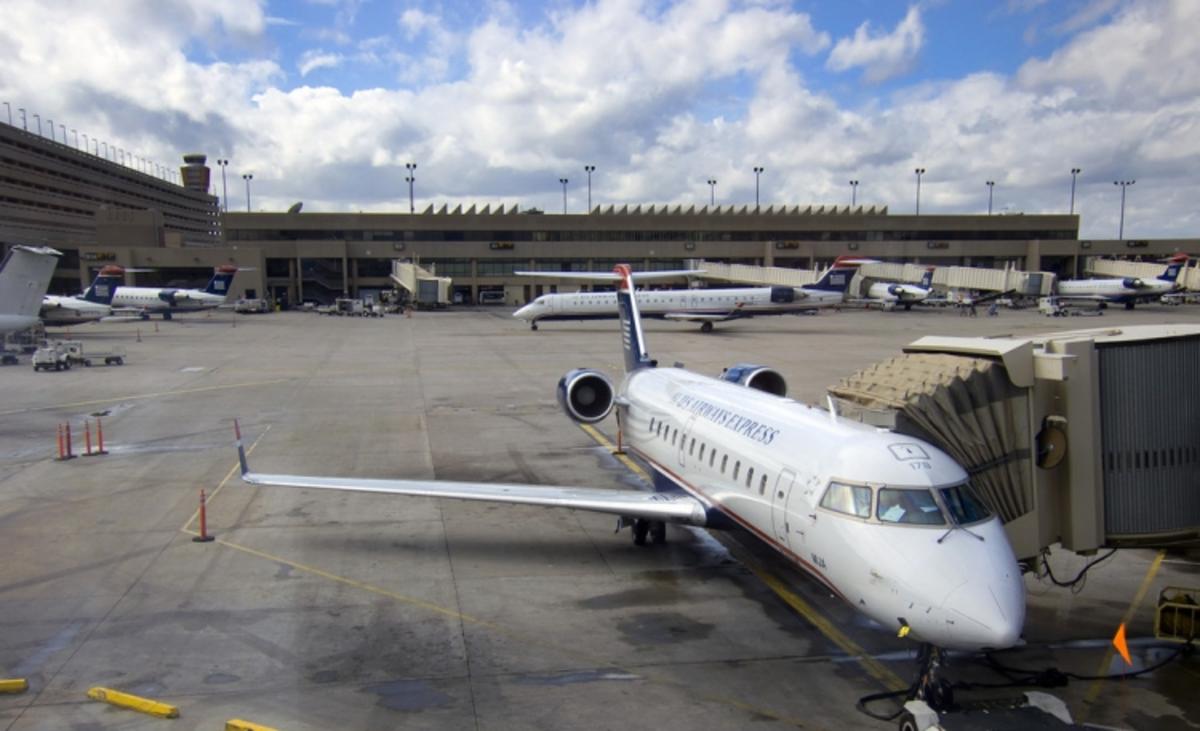 PHOENIX — Three Arizona airports will receive more than US$28 million in grants for infrastructure improvements in a fourth round of federal funding, the Federal Aviation Administration announced.
Phoenix Deer Valley Airport will get US$15.5 million to build a taxiway, while Colorado City Municipal Airport will receive US$150,000 to rebuild an access road.
Tucson International Airport will have two grants; US$10.9 million for taxiway reconstruction and repairs and US$2.2 million for runway reconstruction.
The FAA will give a total of US$3.18 billion to U.S. airports as part of its program; in the first round of funding, 17 Arizona airports were awarded US$21 million.
Thirteen state airports were part of the second round of funding in the agency's Airport Improvement Program and five more Arizona airports received US$2.6 million in the third round of funding.
"This significant investment in airport improvements in Arizona will fund construction and rehabilitation projects that will help maintain high levels of safety in U.S. aviation," U.S. Department of Transportation Secretary Elaine L. Chao said in a press release.
Source: KTAR News