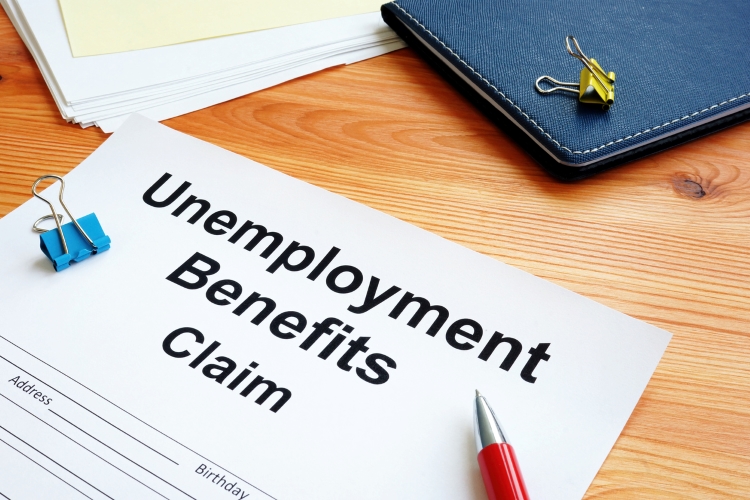 ARIZONA – New resources to help the unemployed have been made available in Arizona to support displaced workers affected by the pandemic.
This is due to a federal grant, which will provide workers with access to skills training, career pathways and employment opportunities.
According to local officials, the Department of Labor awarded a $15 million grant to Arizona Quality Jobs, Equity, Strategy, and Training (QUEST), a statewide coalition that includes the Commerce Authority, as well as six community colleges and Arizona@Work.
The collaborative initiative will serve six local workforce development areas, including Cochise, Maricopa, Mohave/La Paz, Pima, Yavapai and Yuma counties.
Arizona Western College and the Arizona Office of Economic Opportunity, based at the Commerce Authority were the lead participants in securing the grant.
"As jobs expand in our state, we are dedicated to ensuring that all workers have the opportunity to fully participate in the workforce," said Sandra Watson, President and CEO of the Arizona Commerce Authority.
"Arizona Western College is proud to have taken a leadership role in partnership with the Arizona Commerce Authority to secure this grant. As one of 10 community college districts statewide poised to provide workforce development and help workers get back on their feet, AWC is very proud to have played an integral role in the dynamic expansion of Arizona's economy in recent years," said Daniel Corr, President of Arizona Western College.