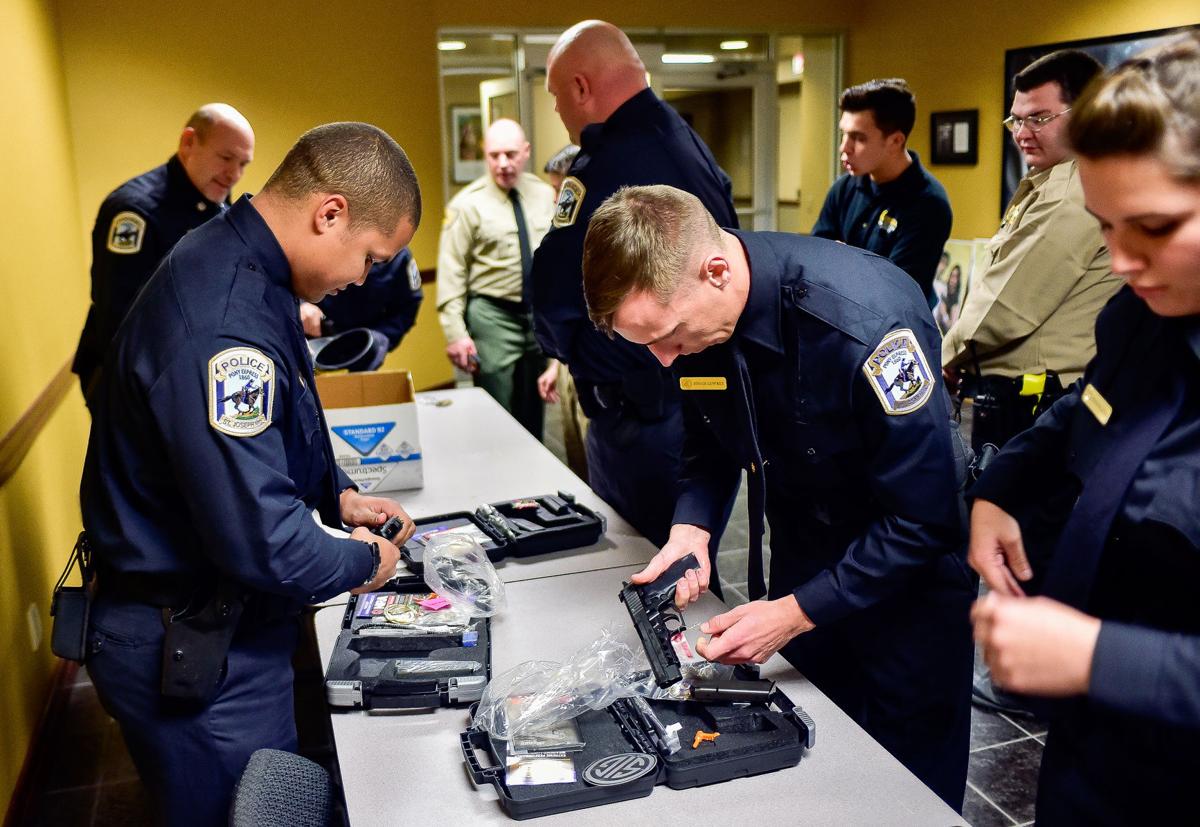 ARIZONA – The Arizona government announced a US$7.5 million investment to expand the Police Training Academy in Yuma, which will also help cover the costs of the existing public safety payroll in this county.
"This is an important step to support those dedicated to protecting Arizona and strengthening our state's law enforcement strategy in a border community. By increasing capacity at this advanced training facility in southern Arizona, personnel will have a unique opportunity to learn about the challenges of protecting Arizonans on the border and across the state," said Governor Doug Ducey.
The state is allocating US$7.5 million in CARES Act funds to Yuma County to cover existing public safety payroll costs, which will allow that community to expand the Regional Law Enforcement Training Academy at the Arizona Western College Yuma campus.
The facility will help meet high demand, plus it will increase training capabilities and expand cadet capacity, it was reported.
"Simply by working together toward a common goal, the vision of a new, expanded, state-of-the-art local basic training academy for certified peace officers is a reality. It is an outstanding accomplishment by all involved and a public safety benefit to the Yuma community for years to come," said Yuma County Sheriff Leon Wilmot.
Arizona Western College began training cadets in 1984 and to date has graduated more than 400 officers. Until 2019, cadets trained alongside the academic calendar and took a full year to graduate.
To accelerate training and create more opportunities, Arizona Western College created a full-time academy that would prepare and train officers in 20 weeks. It trains more than 60 cadets a year and works with 15 agencies throughout the region.
As border crossings intensify to record levels, the Arizona government said it is making it a priority to ensure security in the state and plans to increase law enforcement presence and personnel.
The new facility and the expansion of the training academy will benefit public safety throughout Arizona.
Source: MEXICO-NOW Staff