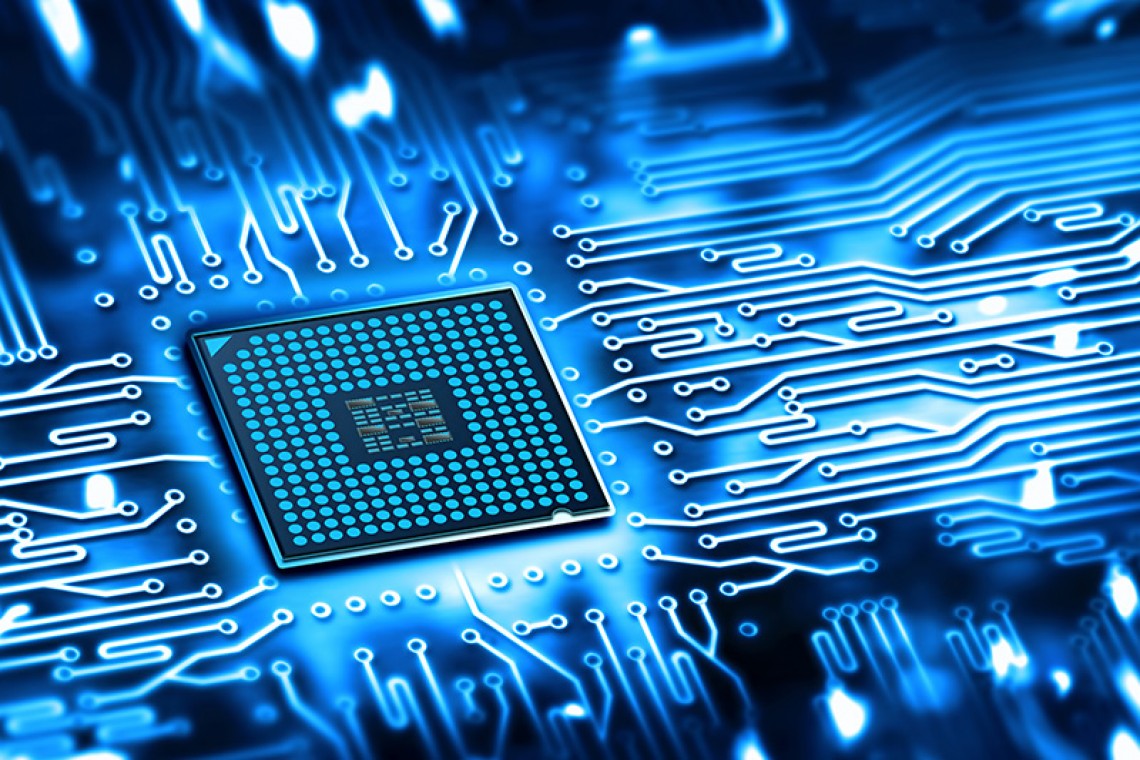 ARIZONA – The passage of the CHIPS for America Act by the U.S. Senate could help boost Arizona's semiconductor research and development potential, said Governor Doug Ducey.
The Arizona government said that with the passage of the new law, a broad plan to accelerate semiconductor investment and research in that state and across the U.S. union could be put in place, providing a critical boost to an important and growing sector of the high-tech economy.
"For more than two years, we have worked closely with our federal partners to ensure that the U.S. remains a global chip leader and improve our national climate for semiconductor investment," said Governor Ducey.
The U.S. House of Representatives is expected to vote on the CHIPS Act later this week. The legislation supports the construction or expansion of domestic semiconductor manufacturing facilities and includes funding for new research and development efforts.
"We applaud the Senate's bipartisan passage of the CHIPS for America Act. This critical legislation will significantly strengthen U.S. competitiveness for semiconductors, bringing more jobs and investment to Arizona. In addition, the state is well positioned to benefit from the new advanced research funding in the bill," said Sandra Watson, President and CEO of the Arizona Commerce Authority.
Over the past two years, between expansions of existing operations and announcements of new facilities, the state of Arizona has led the U.S. in chip manufacturing investment.
Intel announced in March 2021 a $20 billion investment to build two additional fabs in the state, creating 3,000 jobs. Taiwan Semiconductor Manufacturing Company (TSMC) announced in May 2020 a $12 billion investment to build a new plant in Phoenix, creating 2 thousand jobs. While more than 200 semiconductor manufacturing facilities currently employ more than 23,000 people in the state, placing Arizona among the top four nationally for jobs in the industry.