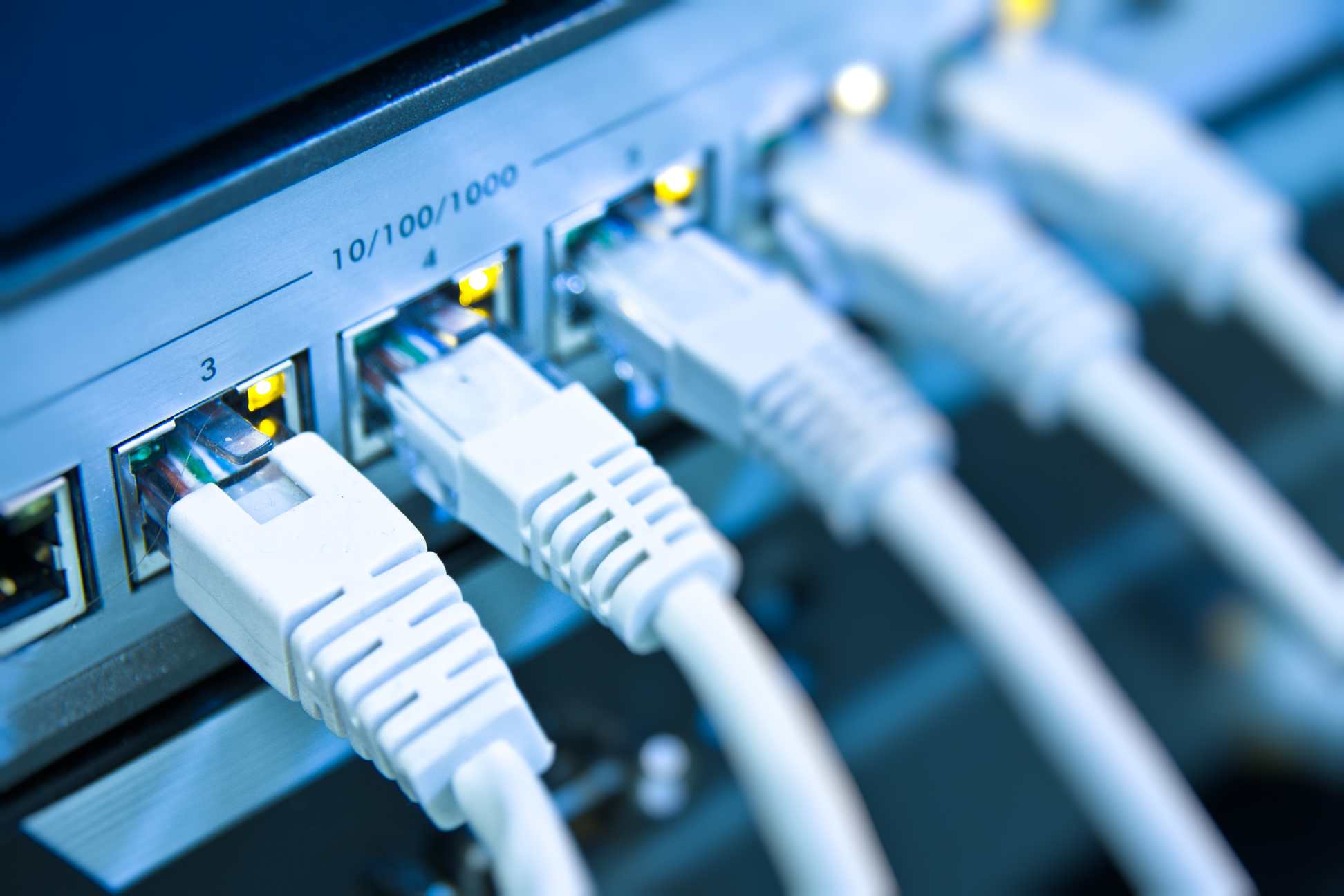 ARIZONA – The Arizona Commerce Authority announced 20 awardees of the state's Arizona Broadband Development Grant (ABDG) Program.
This follows Gov. Doug Ducey's November 2021 launch of the program, investing $100 million to expand high-speed broadband to underserved or underserved areas of Arizona.
The grant allocated a total of $75.7 million to 14 awardees in rural counties and $23.6 million to six awardees in urban counties, stimulating $112.8 million in local matching funds. The grants were awarded through a competitive process based on criteria such as return on investment and local support.
Once completed, the subsidized projects will increase connections for households, businesses, public safety agencies, medical facilities, schools, libraries and others, while catalyzing new economic development and enhancing opportunities for sectors such as tourism, commerce and agriculture, the Commerce Authority reported.
Examples of projects include installation of high-speed fiber optic infrastructure, deployment of Wi-Fi hotspots and network equipment for broadband Internet, and expansion of existing fiber and middle-mile networks.
Winners in rural areas include Apache County; Cochise County; Coconino County; Graham County; La Paz County; Mohave County; Navajo County; Pinal County; Santa Cruz County; and Yuma County. While in urban areas, projects are contemplated for Maricopa and Pima counties.
The broadband grant adds to steps taken in recent years to increase broadband access, such as the announcement of the State of Arizona's Middle Mile Strategic Plan in February. The plan led to the creation of the Statewide Middle Mile Network, which will add 200 miles of broadband conduit in designated corridors along I-17 and I-19 by 2023.