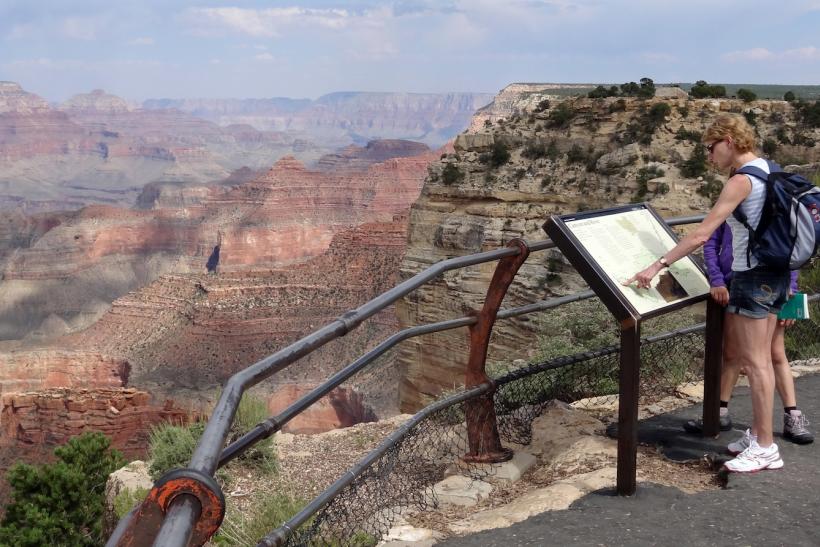 ARIZONA – Arizona's tourism industry has and continues to do its part for Arizona's business community by sharing its economic impact with a host of additional industries. And, with US$22.7 billion spent by visitors in 2017, each Arizona household gained a US$1,293 annual savings thanks to the US$3.37 billion in tourism-generated tax revenue.
"The consumer spending by the 44 million visitors who came to our state last year contributed to every Arizonan's economic security by creating and sustaining jobs, and generating tax revenues that elevate our quality of life." stressed Arizona Gov. Doug Ducey.
According to the Arizona Office of Tourism's research, visitor spending directly supported 187,000 jobs in the state in 2017, and those tourism-related jobs generated US$6.9 billion in employment revenue.
"These record numbers are a testament not only to Arizona's appeal as a visitor destination, but to how effectively our state's tourism community — at every level, state and local, public and private — markets Arizona to the rest of the world," indicated Arizona Office of Tourism Director Debbie Johnson.
Source: azbigmedia