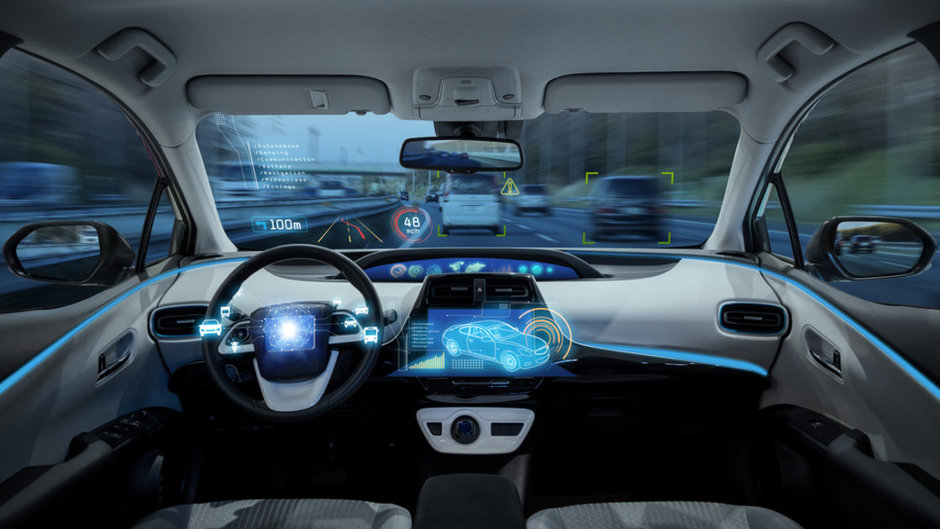 ARIZONA – Self-driving truck developer TuSimple has expanded its partnership with shipping giant UPS to run more routes as it develops its technology at its main testing facility in Tucson, Arizona.
The company pointed out, that it will double its service for UPS to 20 trips per week, with 10 runs on a new route between Phoenix and El Paso, as well as 10 trips per week on an existing Tucson-Phoenix route.
San Diego-based TuSimple also said that its autonomous trucks are achieving 10% fuel savings during operation for UPS when compared to traditional operation, similar to research results from the University of California at San Diego, announced last December.
TuSimple is helping UPS explore autonomous technology for its Global Smart Logistics Network, which aims to improve network efficiencies, safety, and customer service.
Source: Govtech