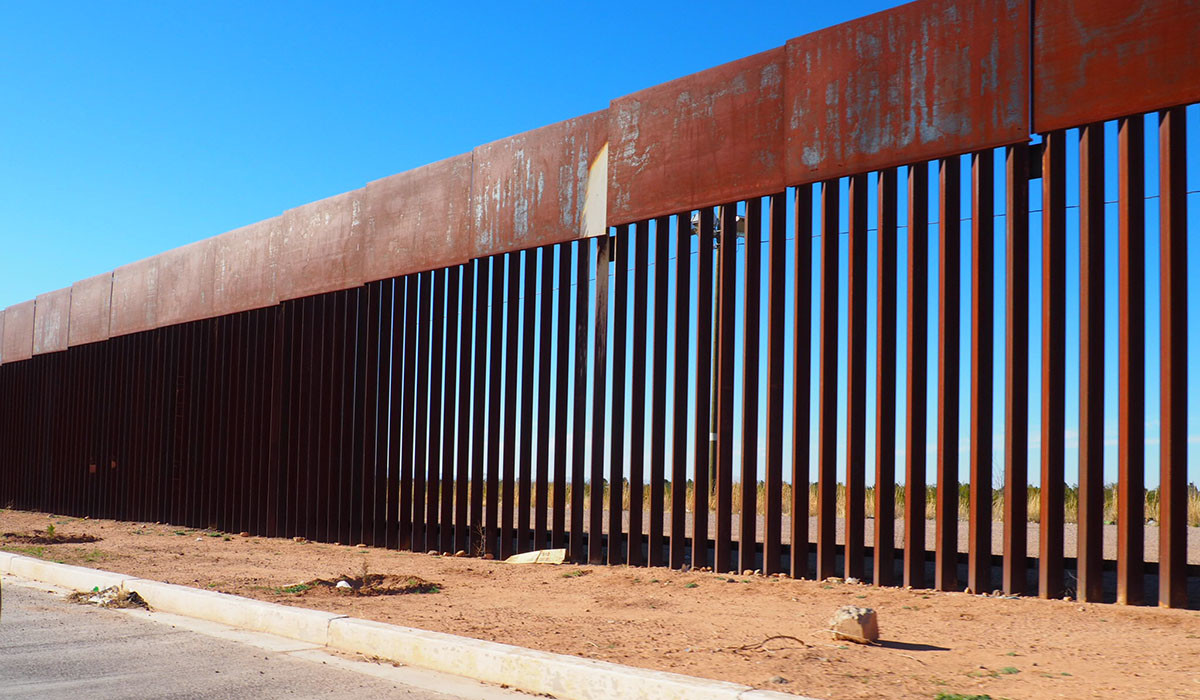 ARIZONA – At least US$61.6 million will be allocated by the Arizona government to address some of the priorities of the border region with Mexico during the 2022-2023 fiscal year.
After presenting his budget for the year 2023, Arizona Governor Doug Ducey indicated that the resource will continue to support areas like education, public safety, natural resources and infrastructure.
"We are making fiscally responsible decisions that benefit the people we serve, the citizens of Arizona. Our FY 2023 executive budget sustains this stewardship. We are going full steam ahead to leave the state stronger than we found it through targeted investments in education, public safety, border security, infrastructure and the things that matter to Arizonans," Ducey said.
The budget presented promotes school choice and focuses on student outcomes, improves public safety and police pay, and addresses the border crisis in the region.
It also increases Arizona's resilience to water shortages, expands a vital portion of I-10, provides for keeping families together through a kinship care program, catalyzes modernization of the State Parks system, among other goals.
In addition, the budget continues Governor Ducey's priority of securing Arizona's southern border by allocating US$11.6 million for the creation of a Border Strike Force. Another US$50 million will be allocated to the Border Security Fund, with the intention of reinforcing patrols in the area to increase assistance in the pursuit and detention of people, as well as to place physical barriers.
Source: MEXICO-NOW Staff