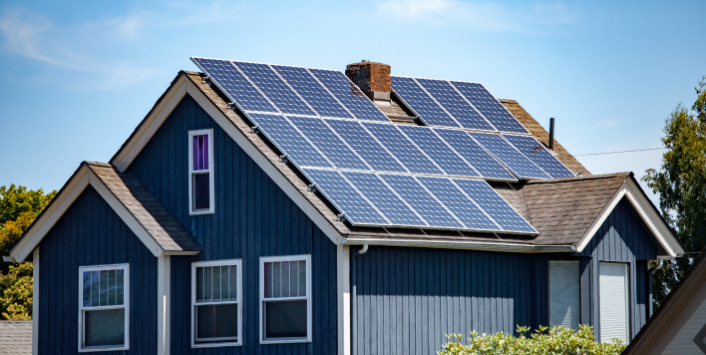 ARIZONA – Two of Arizona's biggest power utilities have been giving back to the community's most underserved members in the form of solar energy.
Arizona Public Service (APS) and Salt River Project (SRP) have each started programs to bring solar energy to the people who need it most.
As part of its Solar Communities program, APS donated enough solar panels to cover 144 spaces in the main parking lot for St. Vincent de Paul, a global nonprofit organization whose Phoenix chapter serves the Valley's homeless population.
"The Solar Communities program enables limited- and moderate-income residential customers as well as non-residential customers such as Title 1 schools, rural governments and nonprofits to participate in clean energy while receiving a bill credit for their support," stated Tammy Kasprowicz, Solar Communities project manager at APS.
Kasprowicz said thet St. Vincent de Paul (SVdP) applied to be a part of the Solar Communities program and met all the requirements.
Source: Chamber Business News