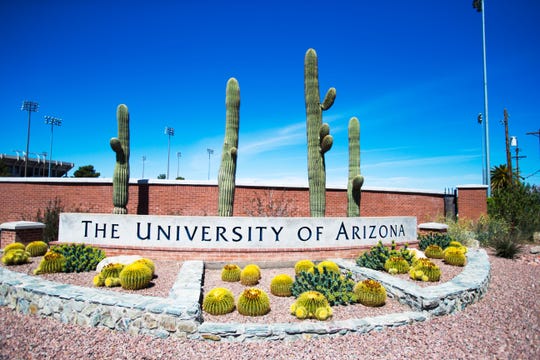 ARIZONA – The University of Arizona has received approval from the American Veterinary Medical Association (AVMA) to open the state's first public college of veterinary medicine.
The Letter of Reasonable Assurance, granted by the AVMA Council on Education (COE), affirms the results of the COE's May site visit. New veterinary schools are evaluated regularly and are eligible for full accreditation after their first class of students graduates.
"Agricultural, ranching, and related industries drive strong demand for veterinarians in our state and across the nation; Arizona students will now be able to take advantage of an innovative Doctor of Veterinary Medicine program situated within the land-grant, Research-1 setting provided by the University of Arizona at in-state tuition rates," said University of Arizona President Robert C. Robbins, MD.
The University of Arizona College of Veterinary Medicine is designed as a competency-based, year-round curriculum that will graduate students in three years, allowing them to enter the workforce a year earlier than traditional programs. Students will spend their first two years in preclinical courses focused on active learning experiences rather than lectures.
Source: The Horse