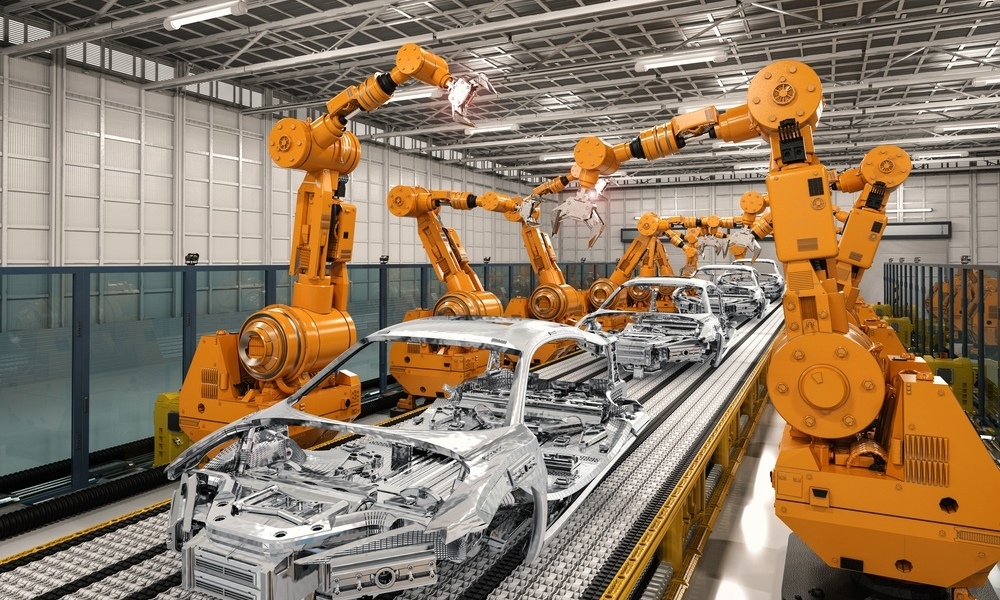 COAHUILA – With Joe Biden as president of the United States, Coahuila's automotive sector would be negatively and positively affected by border trade, said economist Antonio Serrano.
"We would have to be very cautious about the situation, since Joe Biden and vice president Kamala Harris said that they are going to review the Free Trade Agreement and they are going to pay a lot of attention to the details of the automotive industry, mainly to the salaries," he said.
According to the specialist, Coahuila's industry should be operating under the USMCA schemes approved by the three nations, but these changes already made to the Federal Labor Law have not yet been implemented.
Among the issues that concern the new U.S. president are the labor conditions that give Mexico a competitive advantage over other countries: low wages, union conditions and overtime pay.
"Clearly it is a negative impact, because it would increase labor costs in the country, and Mexico would have to see how it compensates for those differentials," the economist added.
Source: Vanguardia