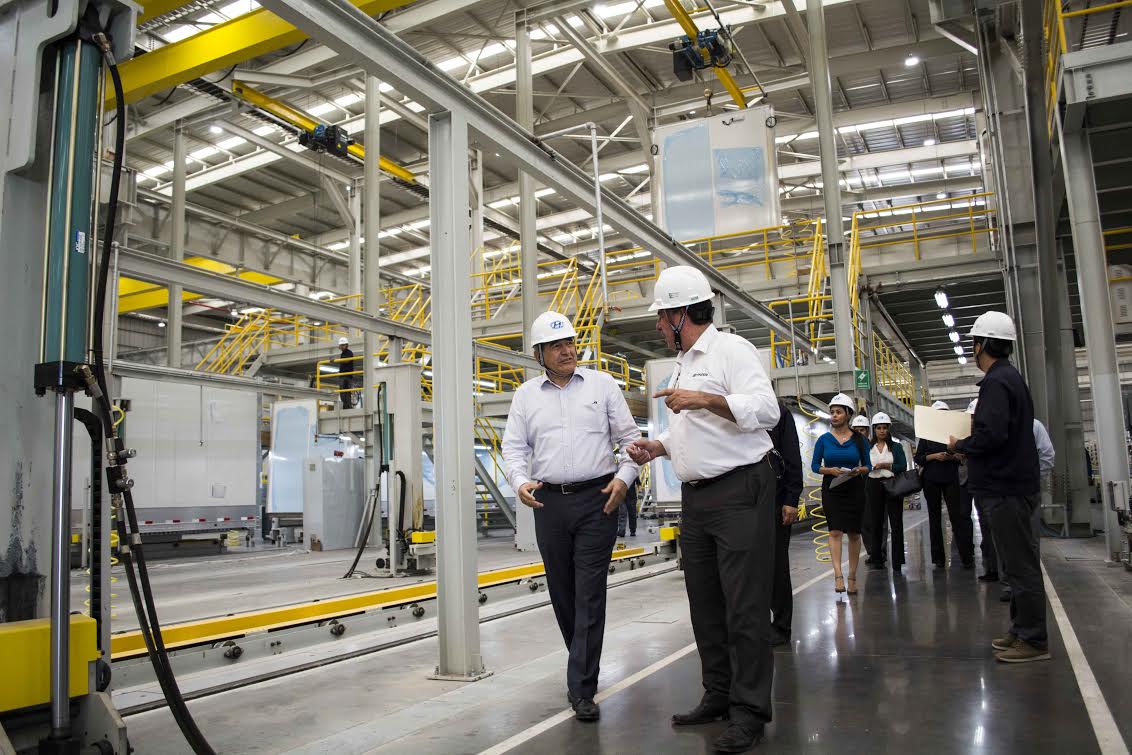 BAJA CALIFORNIA – Thanks to the positive scenario offered by Baja California, in the areas of investment and consequently in job creation, the entity continues to lead these sectors.
"We are on the way to completely reactivate the economic sectors and gradually return to our normal levels of development in this region," said Mario Escobedo, minister of Sustainable Economy and Tourism.
Escobedo explained that US$3.1 billion in investment capital has been registered in Baja California; in this sense, the entity has managed to generate 36,464 new jobs to date, thus maintaining Baja California's position as a national leader in this area.
He added that despite the difficult conditions derived from the health contingency, Baja California continues to receive new investment plans, which total 136 projects for the five municipalities of the state.
It is worth noting that of the 136 registered investment projects this year, 97 correspond to Tijuana, which are divided into 27 expansions and 70 are new investments, with a projected investment of US$865 million and the creation of 6,098 jobs.
Source: Excelsior