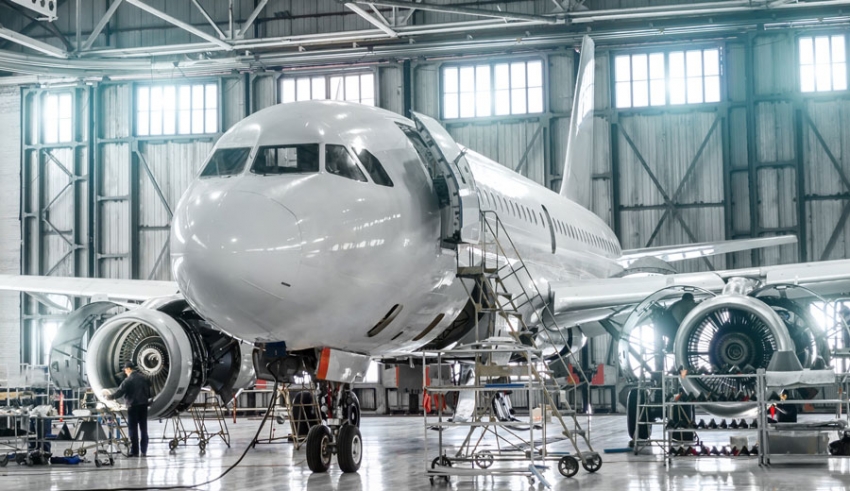 TIJUANA – Representatives of Baja California's Aerospace Cluster and authorities of Asociación de Agentes Aduanales de Tijuana and Tecate signed an agreement to develop projects related to merchandise delays due to the partial closure of the entry lanes to the United States in the commercial checkpoint of Otay in Tijuana.
"One of the first points to discuss will be the analysis of measures to expedite crossing times in the commercial checkpoint", explained Tomás Sibaja, president of the aerospace cluster of Baja California.
The purpose of this collaboration is that customs agents and representatives of the cluster know each other better and implement joint measures to counteract the problems caused by delays in the crossing of the commercial checkpoint.
In addition, the representative assured that the cluster has also been affected by the partial closure of the checkpoint that began last April.
Source: El Sol de Tijuana