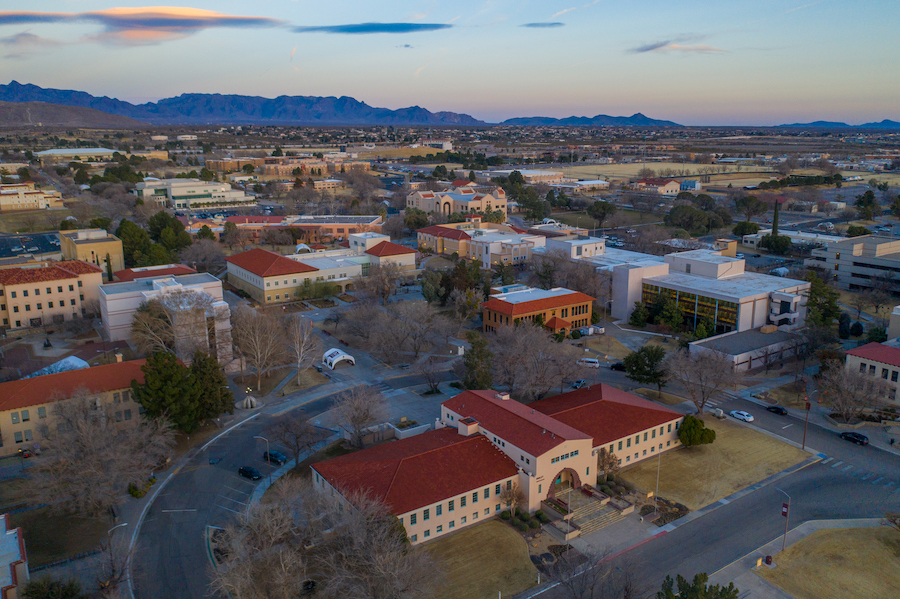 NEW MEXICO – The New Mexico State University (NMSU) Foundation received a US$250,000 grant from Bank of America through its Progresando initiative, which focuses on helping more Latino students enter health or health research fields.
The two-year grant will help Latino students earn health-related degrees, increasing diverse representation and addressing the medical workforce shortage.
According to the university, Latinos continue to face disproportionate barriers in access, availability of healthcare. In partnership with educational firm EAB, Bank of America selected 12 U.S. Hispanic educational institutions, including NMSU, for its Progresando initiative.
The initiative also aims to increase representation and address the shortage of Spanish-speaking and culturally sensitive healthcare providers.
"With Hispanic and Latino residents underrepresented in the healthcare industry, NMSU has many programs that support this field of study to remove barriers and provide access, which is why the bank wanted to continue to expand its work through this investment," said Paul Mondragon, president of Bank of America New Mexico.
The Bank of America grant will help NMSU hire and train seven tutors who are graduate students or high-achieving college students, and mentors to help 300 Hispanic and Latino youth, about 150 per year as they navigate college and its resources, as well as thrive in challenging classes to achieve graduation and find pathways to health careers.
Also, the resource will help a medical terminology translation program, available in a computer lab for NMSU School of Nursing students, that will help them learn and become more comfortable speaking complex terms in Spanish.
"Students entering the healthcare field encounter obstacles in classes on statistics, writing and complicated medical terminology, especially when English is not their native language," explains Yoshitaka Iwasaki, dean of NMSU's College of Health, Education and Social Transformation.
By hiring and training staff and tutors, as well as helping students acquire the tools they need to succeed, NMSU expects higher pass rates among students who receive tutoring, higher retention of tutors trained to work with their peers, better retention of students.